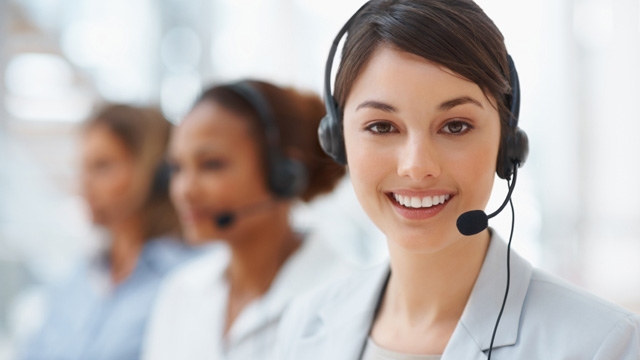 Tel: (732)236-3202
Fax: (845)673-1239
E-mail: info@acesobio.com
Add: Add: 70-9 Woodhills Dr. Goshen, NY, 10924 USA

Product name : AVex-73 hydrochloride (Synonyms: AE-37 hydrochloride)

Item : C2445

Price : 200mg, $1250;500mg, $2090; 1g, $2995; 2g, $4395

contact : Send inquiry to: info@acesobio.com

CAS : 195615-84-0

Molecular Weight : 317.85

Formula : C₁₉H₂₄ClNO

Storage : at -20°C

Additional information : We offer significant discount for bulky quantity order.
Details:
Description of:AVex-73 hydrochloride(CAS:195615-84-0)

AVex-73 hydrochloride is a
Sigma-1 Receptor
agonist with an
IC50
of 860 nM.
Quality control data:
Quality control by 1H-NMR, 13C-NMR, HPLC and LCMS.
Product will be shipped with supporting analytical data.

REFERENCES
[1]. Villard V, et al. Anti-amnesic and neuroprotective potentials of the mixed muscarinic receptor/sigma 1 (σ1) ligand ANAVEX2-73, a novel aminotetrahydrofuran derivative. J Psychopharmacol. 2011 Aug;25(8):1101-17.
[2]. Valentine Lahmy, et al. Blockade of Tau Hyperphosphorylation and Aβ1-42 Generation by the Aminotetrahydrofuran Derivative ANAVEX2-73, a Mixed Muscarinic andσ1 Receptor Agonist, in a Nontransgenic Mouse Model of Alzheimer's Disease. Neuropsychopharmacology. 2013 Aug; 38(9): 1706-1723.
Siramesine
Price: 200mg, $750;500mg, $1290; 1g, $1990; 2g, $2995

SA-4503
Price: 200mg, $659;500mg, $1150; 1g, $1595; 2g, $2355

S1RA
Price: 200mg, $659;500mg, $1150; 1g, $1595; 2g, $2355