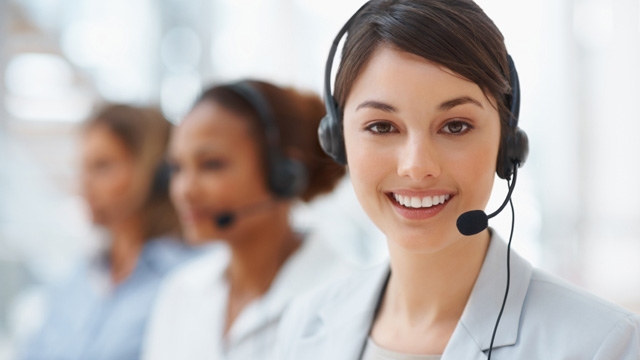 Tel: (732)236-3202
Fax: (845)673-1239
E-mail: info@acesobio.com
Add: Add: 70-9 Woodhills Dr. Goshen, NY, 10924 USA

Product name : S 38093 HCL

Item : C2442

Price : 200mg, $750;500mg, $1290; 1g, $1990; 2g, $2995

contact : Send inquiry to: info@acesobio.com

CAS : 1222097-72-4

Molecular Weight : 324.1605

Formula : C17H25ClN2O2

Storage : at -20°C

Additional information : We offer significant discount for bulky quantity order.
Details:
Description of:S 38093 HCL(CAS:1222097-72-4)

S 38093 is a novel brain-penetrant antagonist/inverse agonist of H3 receptors.

Quality control data:
Quality control by 1H-NMR, 13C-NMR, HPLC and LCMS.
Product will be shipped with supporting analytical data.

REFERENCES
1: Guilloux JP, Samuels BA, Mendez-David I, Hu A, Levinstein M, Faye C, Mekiri M, Mocaer E, Gardier AM, Hen R, Sors A, David DJ. S 38093, a histamine H(3) antagonist/inverse agonist, promotes hippocampal neurogenesis and improves context discrimination task in aged mice. Sci Rep. 2017 Feb 20;7:42946. doi: 10.1038/srep42946. PubMed PMID: 28218311; PubMed Central PMCID: PMC5317168.
2: Sors A, Panayi F, Bert L, Favale D, Nosjean O, Audinot V, Arrang JM, Buisson B, Steidl E, Delbos JM, Huhtala T, Kontkanen O, Chollet AM, Casara P, Lestage P. Mechanistic characterization of S 38093, a novel inverse agonist at histamine H3 receptors. Eur J Pharmacol. 2017 May 15;803:11-23. doi: 10.1016/j.ejphar.2017.03.013. Epub 2017 Mar 21. PubMed PMID: 28336400.
3: Sors A, Krazem A, Kehr J, Yoshitake T, Dominguez G, Henkous N, Letondor C, Mocaer E, Béracochéa DJ. The Synergistic Enhancing-Memory Effect of Donepezil and S 38093 (a Histamine H(3) Antagonist) Is Mediated by Increased Neural Activity in the Septo-hippocampal Circuitry in Middle-Aged Mice. Front Pharmacol. 2016 Dec 22;7:492. doi: 10.3389/fphar.2016.00492. eCollection 2016. PubMed PMID: 28066242; PubMed Central PMCID: PMC5177663.
4: Panayi F, Sors A, Bert L, Martin B, Rollin-Jego G, Billiras R, Carrié I, Albinet K, Danober L, Rogez N, Thomas JY, Pira L, Bertaina-Anglade V, Lestage P. In vivo pharmacological profile of S 38093, a novel histamine H3 receptor inverse agonist. Eur J Pharmacol. 2017 May 15;803:1-10. doi: 10.1016/j.ejphar.2017.03.008. Epub 2017 Mar 14. PubMed PMID: 28315340.
5: Mahaffey DT, Peeler JS, Brodsky FM, Anderson RG. Clathrin-coated pits contain an integral membrane protein that binds the AP-2 subunit with high affinity. J Biol Chem. 1990 Sep 25;265(27):16514-20. PubMed PMID: 1975814.
JNJ 7777120
Price: 200mg, $459;500mg, $850; 1g $1195; 2g, $1795

S 38093
Price: 200mg, $750;500mg, $1290; 1g, $1990; 2g, $2995

Bilastine
Price: 200mg, $459;500mg, $850; 1g, $1195; 2g, $1795