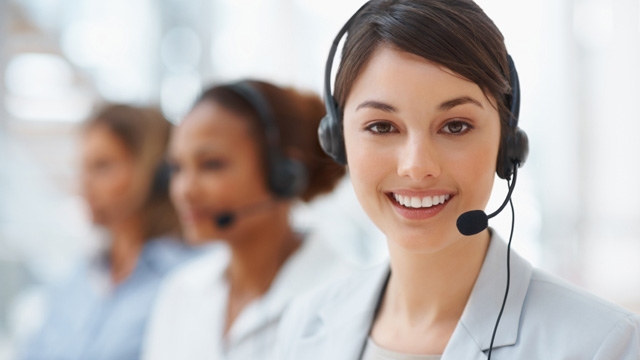 E-mail: info@acesobio.com

Product name : SU5408

Item : c2435

Price : 200mg, $659;500mg, $1150; 1g, $1595; 2g, $2355

contact : Send inquiry to: info@acesobio.com

CAS : 15966-93-5

Molecular Weight : 310.35

Formula : C₁₈H₁₈N₂O₃

Storage : at -20°C

Additional information : We offer significant discount for bulky quantity order
Details:
Description of:SU5408

SU5408 is a potent and cell-permeable inhibitor of
VEGFR2
kinase with an
IC50
of 70 nM.
3-Substituted indolin-2-ones have been designed and synthesized as a novel class of tyrosine kinase inhibitors which exhibit selectivity toward different receptor tyrosine kinases (RTKs). These compounds have been evaluated for their relative inhibitory properties against a panel of RTKs in intact cells. SU5408 is found to be the most potent and selective VEGFR2 inhibitor among the compounds. SU5408 shows little or no effect against receptors for platelet-derived growth factor, epidermal growth factor, or insulin-like growth factor (IC50>100 µM)

Quality control data:
Quality control by 1H-NMR, 13C-NMR, HPLC and LCMS.
Product will be shipped with supporting analytical data.

REFERENCES
[1]. Sun L, et al. Synthesis and biological evaluations of 3-substituted indolin-2-ones: a novel class of tyrosine kinase inhibitors that exhibit selectivity towardparticular receptor tyrosine kinases. J Med Chem. 1998 Jul 2;41(14):2588-603.
SAR131675
Price: 200mg, $950;500mg, $1695; 1g, $2490; 2g, $3590

BFH772
Price: 200mg, $950;500mg, $1695; 1g, $2490; 2g, $3590