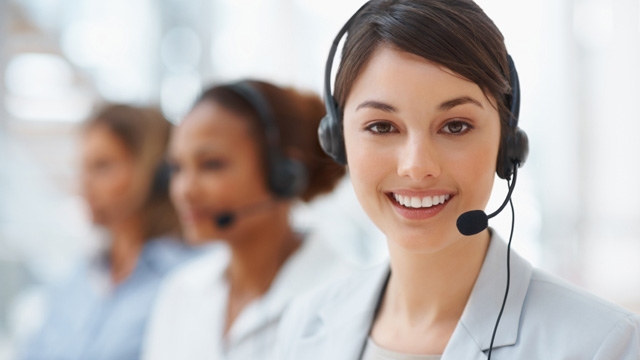 Tel: (732)236-3202
Fax: (845)673-1239
E-mail: info@acesobio.com
Add: Add: 70-9 Woodhills Dr. Goshen, NY, 10924 USA

Product name : KIN1148

Item : c2434

Price : 200mg, $950;500mg, $1695; 1g, $2490; 2g, $3590

contact : Send inquiry to: info@acesobio.com

CAS : 1428729-56-9

Molecular Weight : 361.44

Formula : C₁₉H₁₁N₃OS₂

Storage : at -20°C

Additional information : We offer significant discount for bulky quantity order.
Details:
Description of:KIN1148(CAS:1428729-56-9)

KIN1148, a small-molecule
IRF3
agonist, is a novel influenza vaccine adjuvant found to enhance flu vaccine efficacy.
Prime-boost immunization of mice with a suboptimal dose of a monovalent pandemic influenza split virus H1N1 A/California/07/2009 vaccine plus KIN1148 protect against a lethal challenge with mouse-adapted influenza virus (A/California/04/2009) and induce an influenza virusspecific IL-10 and Th2 response by T cells derived from lung and lung-draining lymph nodes. Primeboost immunization with vaccine plus KIN1148, but not prime immunization alone, induce antibodies capable of inhibiting influenza virus hemagglutinin and neutralizing viral infectivity. Nevertheless, a single immunization with vaccine plus KIN1148 provide increased protection over vaccine alone and reduce viral load in the lungs after challenge

Quality control data:
Quality control by 1H-NMR, 13C-NMR, HPLC and LCMS.
Product will be shipped with supporting analytical data.

REFERENCES
[1]. Probst P, et al. A small-molecule IRF3 agonist functions as an influenza vaccine adjuvant by modulating the antiviral immune response. Vaccine. 2017 Apr 4;35(15):1964-1971.
HSP70-IN-1
Price: 200mg, $1250;500mg, $2090; 1g, $2995; 2g, $4395

TRC051384
Price: 200mg, $1250;500mg, $2090; 1g, $2995; 2g, $4395

KRIBB11
Price: 200mg, $950;500mg, $1695; 1g, $2490; 2g, $3590

HSF1A
Price: 200mg, $950;500mg, $1695; 1g, $2490; 2g, $3590