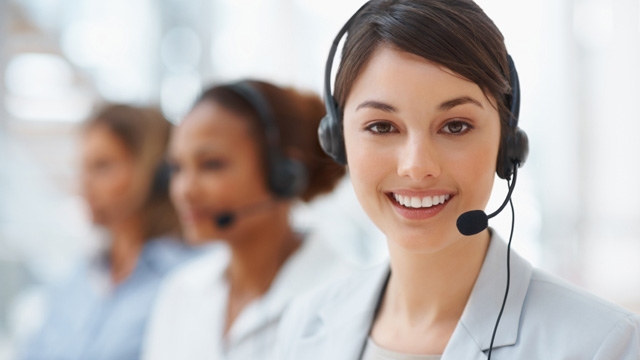 Tel: (732)236-3202
Fax: (845)673-1239
E-mail: info@acesobio.com
Add: Add: 70-9 Woodhills Dr. Goshen, NY, 10924 USA

Product name : HMN-154

Item : c2433

Price : 200mg, $950;500mg, $1695; 1g, $2490; 2g, $3590

contact : Send inquiry to: info@acesobio.com

CAS : 173528-92-2

Molecular Weight : 366.43

Formula : C₂₀H₁₈N₂O₃S

Storage : at -20°C

Additional information : We offer significant discount for bulky quantity order.
Details:
Description of:HMN-154(cas:173528-92-2)

HMN-154 is a novel benzenesulfonamide anticancer compound; inhibits KB and colon38 cells with
IC50
values of 0.0026 and 0.003 μg/mL, respectively.
HMN-154 interacts with NF-YB and thereby interrupts the binding of the NF-Y heterotrimer to DNA. NF-YB and thymosin β-10 are specific cellular binding proteins of HMN-154 and that this shared region is necessary for the binding to HMN-154. HMN-154 inhibits DNA binding of NF-Y to the human major histocompatibility complex class II human leukocyte antigen DRA Y-box sequence in a dose-dependent manner. HMN-154 shows very strong cytotoxicity against KB and colon38 cells with an IC50 value of 0.0026 and 0.003 μg/mL, respectively. HMN-154/BSA binds recombinant NF-YB or thymosin β-10 and the binding is inhibited by the addition of HMN-154 as the competitor. The binding between HMN-154 and NF-YB is specific and depends on its cytotoxicity

Quality control data:
Quality control by 1H-NMR, 13C-NMR, HPLC and LCMS.
Product will be shipped with supporting analytical data.
REFERENCES
[1]. Tanaka H, et al. Isolation of cDNAs encoding cellular drug-binding proteins using a novel expression cloning procedure: drug-western. Mol Pharmacol. 1999 Feb;55(2):356-63.
NSC 23766
Price: 200mg, $750;500mg, $1190; 1g $1890; 2g, $2995

CCG 50014
Price: 200mg, $750;500mg, $1190; 1g $1890; 2g, $2995

ICG 001
Price: 200mg, $750;500mg, $1190; 1g $1890; 2g, $2995

AZD-7594
Price: 100mg, $1750;200mg, $2850;

WIN35428
Price: 200mg, $1250;500mg, $2090; 1g, $2995; 2g, $4395

CK-636
Price: 200mg, $659;500mg, $1150; 1g, $1595; 2g, $2355