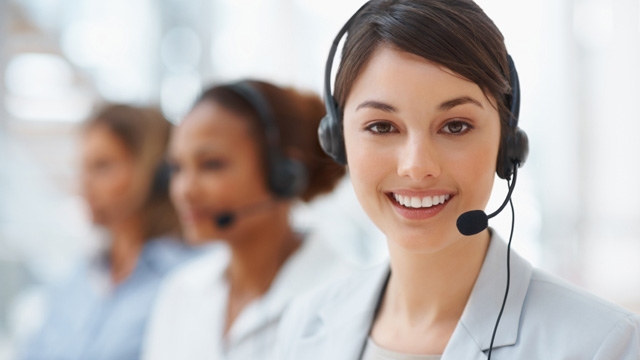 Tel: (732)236-3202
Fax: (845)673-1239
E-mail: info@acesobio.com
Add: Add: 70-9 Woodhills Dr. Goshen, NY, 10924 USA

Product name : UNC-926

Item : c2432

Price : 200mg, $950;500mg, $1695; 1g, $2490; 2g, $3590

contact : Send inquiry to: info@acesobio.com

CAS : 1184136-10-4

Molecular Weight : 337.25

Formula : C₁₆H₂₁BrN₂O

Storage : at -20°C

Additional information : We offer significant discount for bulky quantity order.
Details:
Description of:UNC-926(cas:1184136-10-4)

UNC-926 is a methyl-lysine (
Kme
) reader domain inhibitor; inhibits L3MBTL1 with an
IC50
of 3.9 μM.
UNC-926 inhibits L3MBTL1 with an IC50 of 3.9 μM. L3MBTL1UNC-926 also exhibits a low micromolar affinity for the close homolog, L3MBTL3, with a decrease in affinity for the other MBT domains and no binding to CBX7. UNC-926 inhibits binding of the 3xMBT domain to H4K20me1. It selectively inhibits the L3MBTL13xMBT-H4K20me1 interaction in a dose-dependent manner. UNC-926 does not have an effect on the binding of 53BP1 to H4K20me1, demonstrating specificity of UNC-926 for L3MBTL1 over 53BP1

Quality control data:
Quality control by 1H-NMR, 13C-NMR, HPLC and LCMS.
Product will be shipped with supporting analytical data.

REFERENCES
[1]. Herold JM, et al. Structure–activity relationships of methyl-lysine reader antagonists. MedChemComm. 2012;3(45):45–51.
CP 640186
Price: 200mg, $950;500mg, $1695; 1g, $2490; 2g, $3590

TAPI-1
Price: 200mg, $1250;500mg, $2090; 1g, $2995; 2g, $4395

KY 0211
Price: 200mg, $659;500mg, $1150; 1g, $1595; 2g, $2355

BMS 309403
Price: 200mg, $950;500mg, $1595; 1g $2390; 2g, $3590

Cangrelor
Price: 200mg, $1750;500mg, $2890; 1g, $3950;

P005672
Price: 200mg, $1250;500mg, $2090; 1g $2995; 2g, $4395

Bindarit
Price: 200mg, $1250;500mg, $2090; 1g, $2995; 2g, $4395

A 922500
Price: 200mg, $1250;500mg, $2090; 1g $2995; 2g, $4395