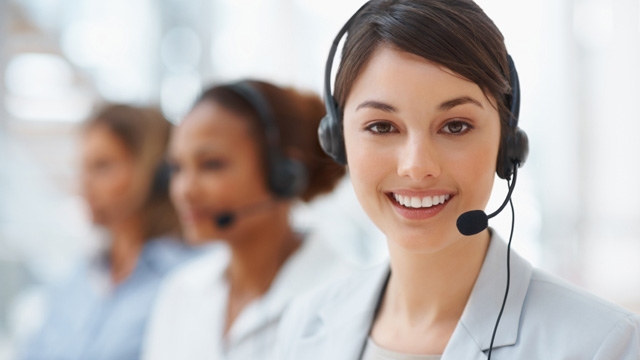 Tel: (732)236-3202
Fax: (845)673-1239
E-mail: info@acesobio.com
Add: Add: 70-9 Woodhills Dr. Goshen, NY, 10924 USA

Product name : TMP195

Item : c2427

Price : 200mg, $1250;500mg, $2090; 1g, $2995; 2g, $4395

contact : Send inquiry to: info@acesobio.com

CAS : 1314891-22-9

Molecular Weight : C23H19F3N4O3

Formula : 456.1409

Storage : at -20°C

Additional information : We offer significant discount for bulky quantity order.
Details:
Description of:TMP195(cas:1314891-22-9)
TMP195 is a potent and selective class IIa HDAC inhibitor with IC50s of 59 nM, 60 nM, 26 nM and 15 nM for HDAC4, HDAC5, HDAC7 and HDAC9 respectively. TMP195 can reprogram monocytes and macrophages in the tumor into cells able to sustain a robust CD8 T cell-mediated anti-tumoral immune response.
TMP195 blocks the accumulation of CCL2 protein in the supernatants of monocyte-derived macrophage differentiation cultures. TMP195 significantly increases the amount of CCL1 protein secreted by the monocytes compared to vehicle group. In the transcriptional profiling data from the PHA-stimulated PBMC experiments, CCL2 and CCL1 are respectively down- or upregulated by TMP195[1]. TMP195 occupies the acetyllysine-binding site of class IIa HDACs. TMP195 competes against binding of HDAC7 to a variety of side-chain modifications on the same peptide backbone, despite no interference with the activity of other acetyllysine reader proteins BRD4 (IC50>50 μM)

Quality control data:
Quality control by 1H-NMR, 13C-NMR, HPLC and LCMS.
Product will be shipped with supporting analytical data.

REFERENCES
[1]. Lobera M, et al. Selective class IIa histone deacetylase inhibition via a nonchelating zinc-binding group. Nat Chem Biol. 2013 May;9(5):319-25.
[2]. Guerriero JL, et al. Class IIa HDAC inhibition reduces breast tumors and metastases through anti-tumor macrophages. Nature. 2017 Mar 16;543(7645):428-432.

Nexturastat A
Price: 200mg, $750;500mg, $1290; 1g, $1990; 2g, $2995