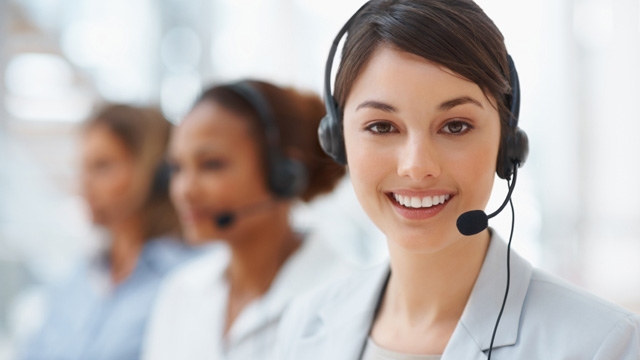 Tel: (732)236-3202
Fax: (845)673-1239
E-mail: info@acesobio.com
Add: Add: 70-9 Woodhills Dr. Goshen, NY, 10924 USA

Product name : TRC051384

Item : c2426

Price : 200mg, $1250;500mg, $2090; 1g, $2995; 2g, $4395

contact : Send inquiry to: info@acesobio.com

CAS : 867164-40-7

Molecular Weight : 465.55

Formula : C25H31N5O4

Storage : at -20°C

Additional information : We offer significant discount for bulky quantity order.
Details:
Description of:TRC051384(cas:867164-40-7)

TRC051384 is a heat shock protein 70 (
HSP70
) inducer.It reduces stroke-associated neuronal injury and increases survival in a rat model of transient ischemic stroke. TRC051384 enhances Hsp72 expression in neurons and glial cells.

Quality control data:
Quality control by 1H-NMR, 13C-NMR, HPLC and LCMS.
Product will be shipped with supporting analytical data.
REFERENCES
[1]. Mohanan A, et al. Delayed intervention in experimental stroke with TRC051384--a small molecule HSP70 inducer. Neuropharmacology. 2011 May;60(6):991-9.
HSP70-IN-1
Price: 200mg, $1250;500mg, $2090; 1g, $2995; 2g, $4395

KIN1148
Price: 200mg, $950;500mg, $1695; 1g, $2490; 2g, $3590

KRIBB11
Price: 200mg, $950;500mg, $1695; 1g, $2490; 2g, $3590

HSF1A
Price: 200mg, $950;500mg, $1695; 1g, $2490; 2g, $3590