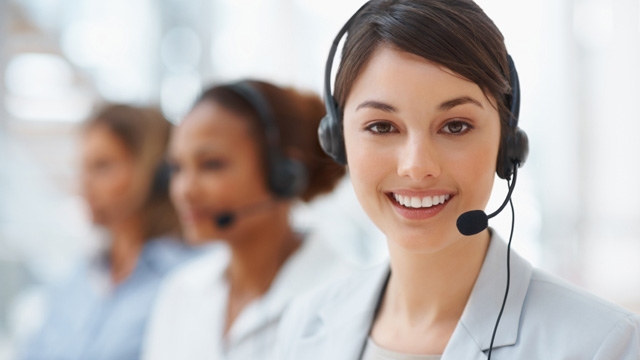 Tel: (732)236-3202
Fax: (845)673-1239
E-mail: info@acesobio.com
Add: Add: 70-9 Woodhills Dr. Goshen, NY, 10924 USA

Product name : PD-166866

Item : c2423

Price : 200mg, $750;500mg, $1290; 1g, $1990; 2g, $2995

contact : Send inquiry to: info@acesobio.com

CAS : 192705-79-6

Molecular Weight : 396.44

Formula : C20H24N6O3

Storage : at -20°C

Additional information : We offer significant discount for bulky quantity order.
Details:
Description of:PD-166866(cas:192705-79-6)

PD166866 is a selective inhibitor of the FGF-1 receptor tyrosine kinase (FGFR1) with IC50 = 55 nM, and no effect on c-Src, PDGFR-b, EGFR or insulin receptor tyrosine kinases or MEK, PKC, and CDK4. PD166866 has clear antiproliferative effects.
PD 166866 inhibits human full-length FGFR-1 tyrosine kinase with an IC50 value of 52.4 nM and is characterized as an ATP competitive inhibitor of the FGFR-1. PD 166866 is a potent inhibitor of FGFR autophosphorylation in NIH 3T3 cells expressing endogenous FGFR-1 and in L6 cells overexpressing the human FGFR-1 tyrosine kinase. PD 166866 also inhibits bFGF-induced tyrosine phosphorylation of the 44- and 42-kDa (ERK 1/2) mitogen-activated protein kinase isoforms in L6 cells. Daily exposure of PD 166866 to L6 cells at concentrations from 1 to 100 nM results in a concentration-related inhibition of bFGF-stimulated cell growth for 8 consecutive days with an IC50 value of 24 nM


Quality control data:
Quality control by 1H-NMR, 13C-NMR, HPLC and LCMS.
Product will be shipped with supporting analytical data.

REFERENCES
[1]. Panek RL, et al. In vitro biological characterization and antiangiogenic effects of PD 166866, a selective inhibitor of the FGF-1 receptor tyrosine kinase. J Pharmacol Exp Ther. 1998 Jul;286(1):569-77.