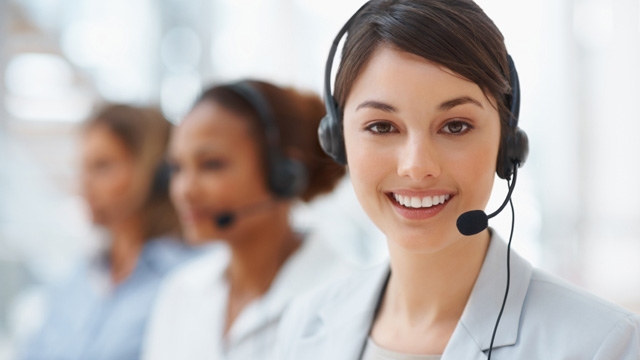 Tel: (732)236-3202
Fax: (845)673-1239
E-mail: info@acesobio.com
Add: Add: 70-9 Woodhills Dr. Goshen, NY, 10924 USA

Product name : HSP70-IN-1

Item : c2422

Price : 200mg, $1250;500mg, $2090; 1g, $2995; 2g, $4395

contact : Send inquiry to: info@acesobio.com

CAS : 1268273-90-0

Molecular Weight : 464.58

Formula : C₂₄H₂₈N₆O₂S

Storage : at -20°C

Additional information : We offer significant discount for bulky quantity order.
Details:
Description of:HSP70-IN-1(cas:1268273-90-0)

HSP70-IN-1 is a heat shock protein (
HSP
) inhibitor; inhibits the growth of Kasumi-1 cells with an
IC50
of 2.3 μM.
The heat shock protein 70 (Hsp70) is a molecular chaperone which plays an important function in protein homeostasis as well as in cell signaling and survival. Hsp70 is frequently overexpressed in cancer, where the elevated expression is furthermore believed to be a cause of or to lead to resistance to chemotherapy and other treatments. HSP70-IN-1 interferes with the formation of functional Hsp70-HOP-Hsp90 machinery by its ability to dose-dependently alter the megacomplex components and to destabilize an Hsp70-Hsp90 machinery client, Raf-1. In cells, the refolding of heat-denatured luciferase by endogenous as well as transfected Hsp70 is inhibited by HSP70-IN-1. HSP70-IN-1 also results in induction of apoptosis in cancer cells. Addition of HSP70-IN-1to cancer cells dose-dependently alters the formation of the Hsp70-HOP complex, a phenomenon associated with their destabilization and reduction in half-life

Quality control data:
Quality control by 1H-NMR, 13C-NMR, HPLC and LCMS.
Product will be shipped with supporting analytical data.

REFERENCES
[1]. Taldone T, et al. Heat shock protein 70 inhibitors. 2. 2,5'-thiodipyrimidines, 5-(phenylthio)pyrimidines, 2-(pyridin-3-ylthio)pyrimidines, and 3-(phenylthio)pyridines as reversible binders to an allosteric site on heat shock protein 70. J Med Chem. 2014 Feb 27;57(4):1208-24.
TRC051384
Price: 200mg, $1250;500mg, $2090; 1g, $2995; 2g, $4395

KIN1148
Price: 200mg, $950;500mg, $1695; 1g, $2490; 2g, $3590

KRIBB11
Price: 200mg, $950;500mg, $1695; 1g, $2490; 2g, $3590

HSF1A
Price: 200mg, $950;500mg, $1695; 1g, $2490; 2g, $3590