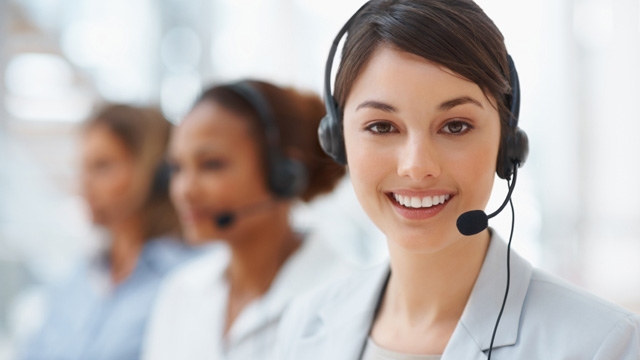 Tel: (732)236-3202
Fax: (845)673-1239
E-mail: info@acesobio.com
Add: Add: 70-9 Woodhills Dr. Goshen, NY, 10924 USA

Product name : UK-371804

Item : c2418

Price : 200mg, $1250;500mg, $2090; 1g, $2995; 2g, $4395

contact : Send inquiry to: info@acesobio.com

CAS : 256477-09-5

Molecular Weight : 385.823

Formula : C14H16ClN5O4S

Storage : at -20°C

Additional information : We offer significant discount for bulky quantity order.
Details:
Description of:UK-371804(cas:256477-09-5)
UK-371804 is a urokinase-type plasminogen activator (uPA) inhibitor with a Ki of 10 nM.In vitro, UK-371804 is able to inhibit exogenous uPA in human chronic wound fluid (IC50=0.89 microM). In vivo, in a porcine acute excisional wound model, following topical delivery, UK-371804 is able to penetrate into pig wounds and inhibit exogenous uPA activity with no adverse effect on wound healing parameters. UK-371804 was selected as a candidate for further preclinical evaluation for the treatment of chronic dermal ulcers.

Quality control data:
Quality control by 1H-NMR, 13C-NMR, HPLC and LCMS.
Product will be shipped with supporting analytical data.

REFERENCES
[1]. Fish PV, et al. Selective urokinase-type plasminogen activator inhibitors. 4. 1-(7-sulfonamidoisoquinolinyl)guanidines. J Med Chem. 2007 May 17;50(10):2341-51.