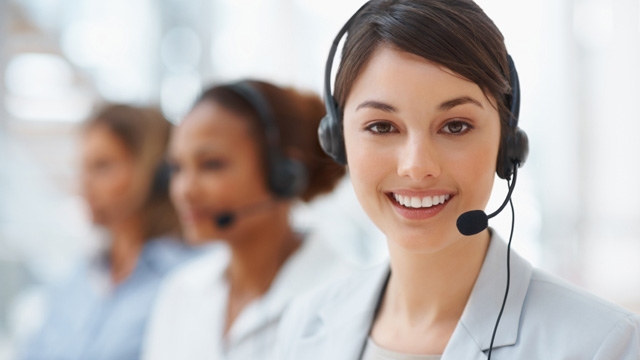 Tel: (732)236-3202
Fax: (845)673-1239
E-mail: info@acesobio.com
Add: Add: 70-9 Woodhills Dr. Goshen, NY, 10924 USA

Product name : S107

Item : c2416

Price : 200mg, $750;500mg, $1290; 1g, $1990; 2g, $2995

contact : Send inquiry to: info@acesobio.com

CAS : 927871-76-9

Molecular Weight : 209.31

Formula : C₁₁H₁₅NOS

Storage : at -20°C

Additional information : Send inquiry to: info@acesobio.com
Details:
Description of:S107(cas:927871-76-9)
S107 is a Type 1 ryanodine receptor (RyR1) stabilizer; binds RyR1 and enhances the binding affinity of calstabin-1. Inhibits Ca leak from the sarcoplasmic reticulum (SR).
S107 is a small compound that enhances calstabin2 binding to RyR2 at low nanomolar concentrations and failed to interact with over 400 receptors, enzymes, and ion channels in screens using up to 10 μM of the compound. S107 has no effect on cardiac ion channels including the voltage-gated Na+, K+, and Ca2+ channels at concentrations up to 10 μM, and S107 had no effect on normal Ca2+ signaling in cells[1]. S107 is a promising candidate drug for treating catecholaminergic polymorphic ventricular tachycardia (CPVT). S107 exerts an antiarrhythmic effect on CPVT-hiPSC-CMs. Pre-incubation with 10 μM S107, which stabilizes the closed state of the ryanodine receptor 2, significantly decreases the percentage of CPVT-hiPSC-CMs presenting DADs to 25%[2]. S107 is thought to improve skeletal muscle function by stabilizing the RyR1-FKBP12 complex. S107 increases FKBP12 binding to RyR1 in SR vesicles in the presence of reduced glutathione and the NO-donor NOC12, with no effect in the presence of oxidized glutathione. S107 can reverse the harmful effects of redox active species on SR Ca2+ release in skeletal muscle by binding to RyR1 low affinity sites

Quality control data:
Quality control by 1H-NMR, 13C-NMR, HPLC and LCMS.
Product will be shipped with supporting analytical data.

REFERENCES
[1]. Lehnart SE, et al. Leaky Ca2+ release channel/ryanodine receptor 2 causes seizures and sudden cardiac death in mice. J Clin Invest. 2008 Jun;118(6):2230-45.
[2]. Sasaki K, et al. Patient-Specific Human Induced Pluripotent Stem Cell Model Assessed with Electrical Pacing Validates S107 as a Potential Therapeutic Agent for Catecholaminergic Polymorphic Ventricular Tachycardia. PLoS One. 2016 Oct 20;11(10):e0164795.
[3]. Mei Y, et al. Stabilization of the skeletal muscle ryanodine receptor ion channel-FKBP12 complex by the 1,4-benzothiazepine derivative S107. PLoS One. 2013;8(1):e54208.

CID5721353
Price: 200mg, $1250;500mg, $2090; 1g, $2995; 2g, $4395

Loxiglumide
Price: 200mg, $1250;500mg, $2090; 1g $2995; 2g, $4395

BMS303141
Price: 200mg, $750;500mg, $1290; 1g, $1990; 2g, $2995

Nucleozin
Price: 50mg, $295; 100mg, $495; 200mg, $795, 1g, $1295