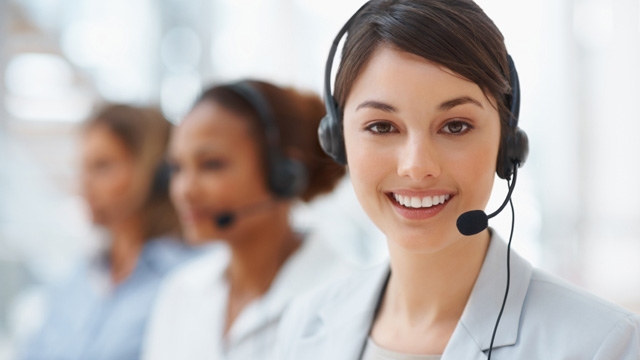 E-mail: info@acesobio.com

Product name : S-49076

Item : c2414

Price : 200mg, $1250;500mg, $2090; 1g, $2995; 2g, $4395

contact : Send inquiry to: info@acesobio.com

CAS : 1265965-22-7

Molecular Weight : 438.502

Formula : C22H22N4O4S

Storage : at -20°C

Additional information : We offer significant discount for bulky quantity order.
Details:
Description of:S-49076(cas:1265965-22-7)

S49076 is a novel, potent inhibitor of MET, AXL/MER, and FGFR1/2/3. S49076 potently blocked cellular phosphorylation of MET, AXL, and FGFRs and inhibited downstream signaling in vitro and in vivo. In cell models, S49076 inhibited the proliferation of MET- and FGFR2-dependent gastric cancer cells, blocked MET-driven migration of lung carcinoma cells, and inhibited colony formation of hepatocarcinoma cells expressing FGFR1/2 and AXL. In tumor xenograft models, a good pharmacokinetic/pharmacodynamic relationship for MET and FGFR2 inhibition following oral administration of S49076 was established and correlated well with impact on tumor growth. MET, AXL, and the FGFRs have all been implicated in resistance to VEGF/VEGFR inhibitors such as bevacizumab. A phase I study with S-49076 is currently underway in patients with advanced solid tumors.

Quality control data:
Quality control by 1H-NMR, 13C-NMR, HPLC and LCMS.
Product will be shipped with supporting analytical data.

REFERENCES
1: Burbridge MF, Bossard CJ, Saunier C, Fejes I, Bruno A, Léonce S, Ferry G, Da
Violante G, Bouzom F, Cattan V, Jacquet-Bescond A, Comoglio PM, Lockhart BP,
Boutin JA, Cordi A, Ortuno JC, Pierré A, Hickman JA, Cruzalegui FH, Depil S.
S49076 is a novel kinase inhibitor of MET, AXL, and FGFR with strong preclinical
activity alone and in association with bevacizumab. Mol Cancer Ther. 2013
Sep;12(9):1749-62. doi: 10.1158/1535-7163.MCT-13-0075. Epub 2013 Jun 26. PubMed
PMID: 23804704.
NSC 23766
Price: 200mg, $750;500mg, $1190; 1g $1890; 2g, $2995

CCG 50014
Price: 200mg, $750;500mg, $1190; 1g $1890; 2g, $2995

ICG 001
Price: 200mg, $750;500mg, $1190; 1g $1890; 2g, $2995

AZD-7594
Price: 100mg, $1750;200mg, $2850;

WIN35428
Price: 200mg, $1250;500mg, $2090; 1g, $2995; 2g, $4395

CK-636
Price: 200mg, $659;500mg, $1150; 1g, $1595; 2g, $2355