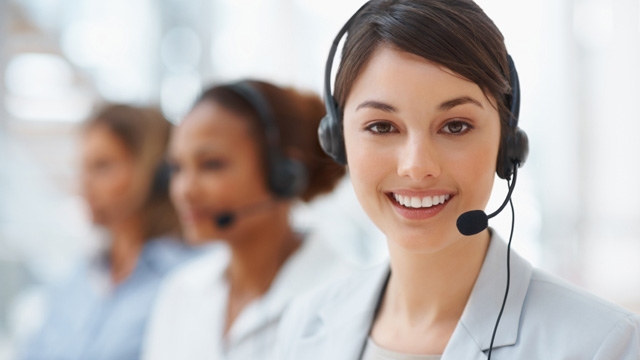 Tel: (732)236-3202
Fax: (845)673-1239
E-mail: info@acesobio.com
Add: Add: 70-9 Woodhills Dr. Goshen, NY, 10924 USA

Product name : MX69

Item : c2410

Price : 200mg, $950;500mg, $1695; 1g, $2490; 2g, $3590

contact : Send inquiry to: info@acesobio.com

CAS : 1005264-47-0

Molecular Weight : 474.57

Formula : C₂₇H₂₆N₂O₄S

Storage : at -20°C

Additional information : We offer significant discount for bulky quantity order
Details:
Description of:MX69(cas:1005264-47-0)

MX69 is an inhibitor of
MDM2/XIAP
, used for cancer treatment.

Quality control data:
Quality control by 1H-NMR, 13C-NMR, HPLC and LCMS.
Product will be shipped with supporting analytical data.
REFERENCES
[1]. Gu L, et al. Discovery of Dual Inhibitors of MDM2 and XIAP for Cancer Treatment. Cancer Cell. 2016 Oct 10;30(4):623-636.
Nutlin-3
Price: 200mg, $950;500mg, $1595; 1g $2390; 2g, $3590