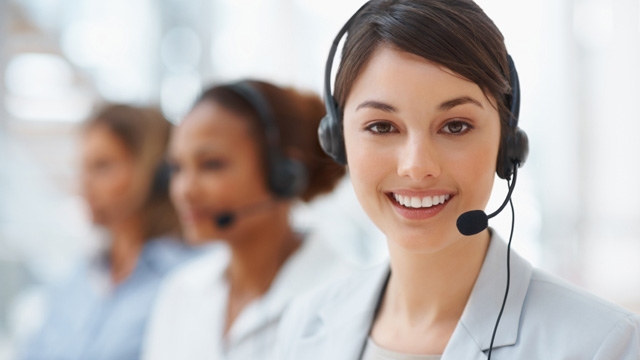 Tel: (732)236-3202
Fax: (845)673-1239
E-mail: info@acesobio.com
Add: Add: 70-9 Woodhills Dr. Goshen, NY, 10924 USA

Product name : KRIBB11

Item : c2409

Price : 200mg, $950;500mg, $1695; 1g, $2490; 2g, $3590

contact : Send inquiry to: info@acesobio.com

CAS : 342639-96-7

Molecular Weight : 284.279

Formula : C13H12N6O2

Storage : at -20°C

Additional information : We offer significant discount for bulky quantity order.
Details:
Description of:KRIBB11(cas:342639-96-7)
KRIBB11 is an inhibitor of Heat shock factor (HSF), with IC50 of 1.2 μM.KRIBB11 inhibits HSP70 synthesis through inhibition of heat shock factor 1 function by impairing the recruitment of positive transcription elongation factor b to the hsp70 promoter.

Quality control data:
Quality control by 1H-NMR, 13C-NMR, HPLC and LCMS.
Product will be shipped with supporting analytical data.

REFERENCES
1 in inducible nitric oxide synthase induction in murine microglia. J Neuroinflammation. 2015 Oct 14;12:189. doi: 10.1186/s12974-015-0406-5. PubMed PMID: 26467650; PubMed Central PMCID: PMC4607096.
4: Mani J, Antonietti P, Rakel S, Blaheta R, Bartsch G, Haferkamp A, Kögel D. Knockdown of BAG3 sensitizes bladder cancer cells to treatment with the BH3 mimetic ABT-737. World J Urol. 2016 Feb;34(2):197-205. doi: 10.1007/s00345-015-1616-2. Epub 2015 Jun 23. PubMed PMID: 26100943.
5: Wales CT, Taylor FR, Higa AT, McAllister HA, Jacobs AT. ERK-dependent phosphorylation of HSF1 mediates chemotherapeutic resistance to benzimidazole carbamates in colorectal cancer cells. Anticancer Drugs. 2015 Jul;26(6):657-66. doi: 10.1097/CAD.0000000000000231. PubMed PMID: 25811962.
6: Samarasinghe B, Wales CT, Taylor FR, Jacobs AT. Heat shock factor 1 confers resistance to Hsp90 inhibitors through p62/SQSTM1 expression and promotion of autophagic flux. Biochem Pharmacol. 2014 Feb 1;87(3):445-55. doi: 10.1016/j.bcp.2013.11.014. Epub 2013 Nov 28. PubMed PMID: 24291777; PubMed Central PMCID: PMC3934577.
HSP70-IN-1
Price: 200mg, $1250;500mg, $2090; 1g, $2995; 2g, $4395

TRC051384
Price: 200mg, $1250;500mg, $2090; 1g, $2995; 2g, $4395

KIN1148
Price: 200mg, $950;500mg, $1695; 1g, $2490; 2g, $3590

HSF1A
Price: 200mg, $950;500mg, $1695; 1g, $2490; 2g, $3590