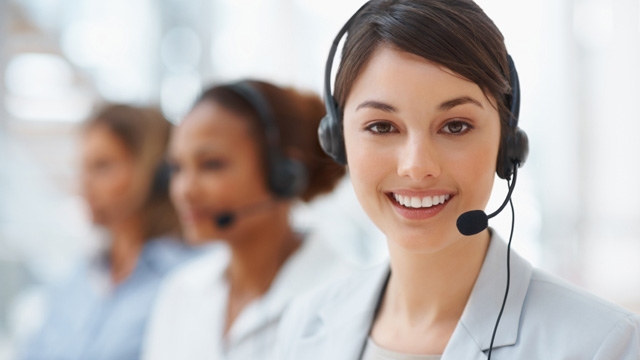 Tel: (732)236-3202
Fax: (845)673-1239
E-mail: info@acesobio.com
Add: Add: 70-9 Woodhills Dr. Goshen, NY, 10924 USA

Product name : Pifithrin-β hydrobromide (Synonyms: Cyclic Pifithrin-α hydrobromide; Cyclic PFT-α hydrobromide; PFT-β hydrobromide)

Item : c2394

Price : 200mg, $659;500mg, $1150; 1g, $1595; 2g, $2355

contact : Send inquiry to: info@acesobio.com

CAS : 511296-88-1

Molecular Weight : 349.29

Formula : C₁₆H₁₇BrN₂S

Storage : at -20°C

Additional information : We offer significant discount for bulky quantity order.
Details:
Description of:Pifithrin-β hydrobromide(CAS:511296-88-1)
Pifithrin-β is a potent p53 inhibitor with an IC50 of 23 μM.Pifithrin-α, an inhibitor of the p53 protein, is regarded as a lead compound for cancer and neurodegenerative disease therapy. Pifithrin-α is very unstable in culture medium and rapidly converts to its condensation product pifithrin-β, the N-acetyl derivative[2]. After 24 h, the viability assay shows that the pretreatments with 1 and 10 μM pifithrin-β exerts neuroprotective effects.

Quality control data:
Quality control by 1H-NMR, 13C-NMR, HPLC and LCMS.
Product will be shipped with supporting analytical data.

REFERENCES
[1]. Christodoulou MS, et al. Synthesis and biological evaluation of imidazolo[2,1-b]benzothiazole derivatives, as potential p53 inhibitors. Bioorg Med Chem. 2011 Mar 1;19(5):1649-57.
[2]. Fernández-Cruz ML, et al. Biological and chemical studies on aryl hydrocarbon receptor induction by the p53 inhibitor pifithrin-α and its condensation productpifithrin-β. Life Sci. 2011 Apr 25;88(17-18):774-83.
[3]. Da Pozzo E, et al. p53 functional inhibitors behaving like pifithrin-β counteract the Alzheimer peptide non-β-amyloid component effects in human SH-SY5Y cells. ACS Chem Neurosci. 2014 May 21;5(5):390-9.
Tenovin 1
Price: 50mg, $165; 100mg, $295; 200mg, $395, 1g, $995

Pifithrin-α
Price: 200mg, $950;500mg, $1595; 1g $2390; 2g, $3590