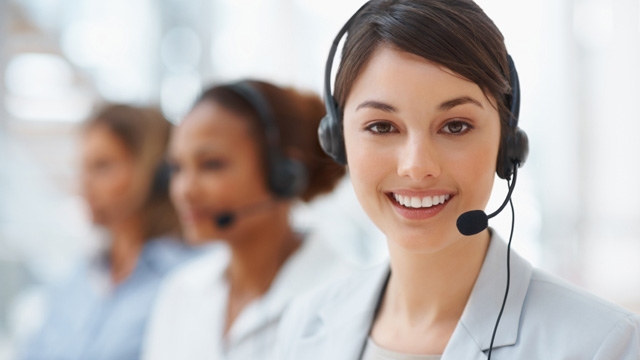 Tel: (732)236-3202
Fax: (845)673-1239
E-mail: info@acesobio.com
Add: Add: 70-9 Woodhills Dr. Goshen, NY, 10924 USA

Product name : BH3I-1 (Synonyms: BHI1; BH 3I1)

Item : c2391

Price : 200mg, $750;500mg, $1290; 1g, $1990; 2g, $2995

contact : Send inquiry to: info@acesobio.com

CAS : 300817-68-9

Molecular Weight : 400.305

Formula : C15H14BrNO3S2

Storage : at -20°C

Additional information : We offer significant discount for bulky quantity order.
Details:
Description of:BH3I-1 (Synonyms: BHI1; BH 3I1)
BH3I-1(cas: 300817-68-9)is a Bcl-2 family inhibitor.BH3I-1, while inhibiting its reported target Bcl-2/Bim and Bcl-xL/Bim, shows significant inhibition of both the p53/hDM2 and p300/Hif-1α interactions. This surprising promiscuity, displays by a well studied compound leads to further interrogate the p53/hDM2 interaction utilizing a standard fluorescence polarization (FP) assay with purified protein. The results from the FP assay validates the split-luciferase screen and demonstrates that BH3I-1 has a Kd=5.3 μM against the p53/mDM2 pair, which is comparable to its low micromolar potency reported for the BH3 family of receptors

Quality control data:
Quality control by 1H-NMR, 13C-NMR, HPLC and LCMS.
Product will be shipped with supporting analytical data.

REFERENCES
[1]. Wang L, et al. Development of dimeric modulators for anti-apoptotic Bcl-2 proteins. Bioorg Med Chem Lett. 2008 Jan 1;18(1):236-40.
[2]. Porter JR, et al. Profiling small molecule inhibitors against helix-receptor interactions: the Bcl-2 family inhibitor BH3I-1 potently inhibits p53/hDM2. Chem Commun (Camb). 2010 Nov 14;46(42):8020-2.
S63845
Price: 100mg, $1750;200mg, $2950;

TW-37
Price: 200mg, $750;500mg, $1190; 1g $1890; 2g, $2995

BTSA1
Price: 200mg, $1750;500mg, $2790; 1g, $3890;

ABT-737
Price: 200mg, $750;500mg, $1190; 1g $1890; 2g, $2995

AT 101
Price: 200mg, $950;500mg, $1595; 1g $2390; 2g, $3590

HA 14-1
Price: 200mg, $550;500mg, $950; 1g $1650; 2g, $2850