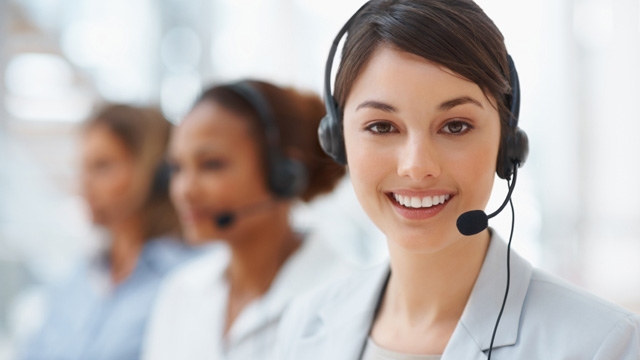 Tel: (732)236-3202
Fax: (845)673-1239
E-mail: info@acesobio.com
Add: Add: 70-9 Woodhills Dr. Goshen, NY, 10924 USA

Product name : IC261

Item : c2380

Price : 200mg, $659;500mg, $1150; 1g, $1595; 2g, $2355

contact : Send inquiry to: info@acesobio.com

CAS : 186611-52-9

Molecular Weight : 311.34

Formula : C18H17NO4

Storage : at -20°C

Additional information : We offer significant discount for bulky quantity order.
Details:
Description of:IC261(cas:186611-52-9)
SU5607, also known as IC-261, is a potent and selective CK1 inhibitor.IC261 is a selective, ATP-competitive CK1 inhibitor, with IC50s of 1 μM, 1 μM, 16 μM for Ckiδ, Ckiε and Ckiα1, respectively. IC261 is less active on PKA, p34cdc2, and p55fyn (IC50s > 100 μM)[1]. IC261 induces mitotic arrest, spindle defects and centrosome amplification in AC1-M88 cells. IC261 (1 μM) increases G2/M cells after 12 h, and causes cell death at 24 h in AC1-M88 cells. IC261 (1 μM) also induces apoptosis in the extravillous trophoblast hybrid cells[2]. IC261 (1.25 μM) suppresses the proliferation of several pancreatic tumour cell lines, including ASPC-1, BxPc3, Capan-1, Colo357, MiaPaCa-2, Panc1, Panc89, PancTu-1 and PancTu-2 cells. IC261 (1.25 μM) specifically enhances CD95-mediated apoptosis of pancreatic tumour cell

Quality control data:
Quality control by 1H-NMR, 13C-NMR, HPLC and LCMS.
Product will be shipped with supporting analytical data.

REFERENCES
[1]. Mashhoon N, et al. Crystal structure of a conformation-selective casein kinase-1 inhibitor. J Biol Chem. 2000 Jun 30;275(26):20052-60.
[2]. St?ter M, et al. Inhibition of casein kinase I delta alters mitotic spindle formation and induces apoptosis in trophoblast cells. Oncogene. 2005 Dec 1;24(54):7964-75.
[3]. Brockschmidt C, et al. Anti-apoptotic and growth-stimulatory functions of CK1 delta and epsilon in ductal adenocarcinoma of the pancreas are inhibited by IC261 in vitro and in vivo. Gut. 2008 Jun;57(6):799-806.