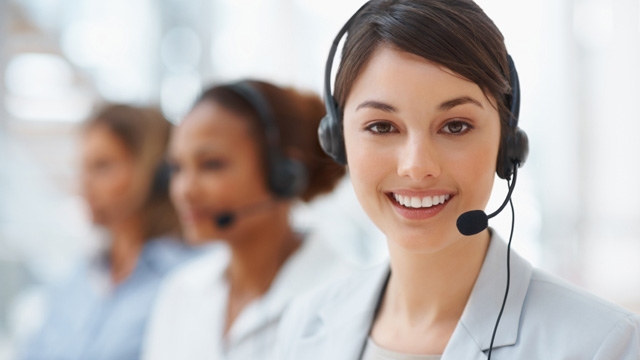 Tel: (732)236-3202
Fax: (845)673-1239
E-mail: info@acesobio.com
Add: Add: 70-9 Woodhills Dr. Goshen, NY, 10924 USA

Product name : ITD-1

Item : c2374

Price : 200mg, $459;500mg, $850; 1g, $1195; 2g, $1795

contact : Send inquiry to: info@acesobio.com

CAS : 1099644-42-4

Molecular Weight : 415.52

Formula : C27H29NO3

Storage : at -20°C

Additional information : We offer significant discount for bulky quantity order.
Details:
Description of:ITD-1
ITD-1(cas:1099644-42-4) is a selective inhibitor of TGF-β signaling (IC50 = 0.85 μM); displays little or no inhibition of activin, Wnt or BMP signaling pathways. ITD-1 selectively enhanced the differentiation of uncommitted mesoderm to cardiomyocytes, but not to vascular smooth muscle and endothelial cells. ITD-1 is a highly selective TGF-β inhibitor and reveals an unexpected role for TGF-β signaling in controlling cardiomyocyte differentiation from multipotent cardiovascular precursors.

Quality control data:
Quality control by 1H-NMR, 13C-NMR, HPLC and LCMS.
Product will be shipped with supporting analytical data.

REFERENCES
[1]. Willems E, et al. Small molecule-mediated TGF-β type II receptor degradation promotes cardiomyogenesis in embryonic stem cells. Cell Stem Cell. 2012 Aug 3;11(2):242-252.