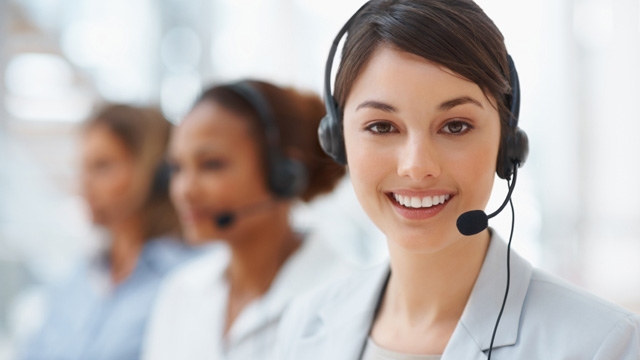 Tel: (732)236-3202
Fax: (845)673-1239
E-mail: info@acesobio.com
Add: Add: 70-9 Woodhills Dr. Goshen, NY, 10924 USA

Product name : TPX-0005

Item : c2339

Price : 200mg, $750;500mg, $1290; 1g, $1990; 2g, $2995

contact : Send inquiry to: info@acesobio.com

CAS : 1802220-02-5

Molecular Weight : 355.3734

Formula : C18H18FN5O2

Storage : at -20°C

Additional information : We offer significant discount for bulky quantity order.
Details:
Description of:TPX-0005
TPX-0005(CAS:1802220-02-5) is a potent ALK/ROS1/TRK inhibitor, with IC50 of 5.3 nM, 1.01 nM, 1.26 nM and 1.08 nM for SRC, WT ALK, ALK G1202R and ALK L1196M, respectively.TPX-0005 plus EGFR TKI suppressed expression and activation of RTKs and downstream signaling intermediates. Co-expression of CDCP1 and AXL is often observed in EGFR-mutation-positive tumors, limiting the efficacy of EGFR TKIs. Co-treatment with EGFR TKI and TPX-0005 warrants testing.

Quality control data:
Quality control by 1H-NMR, 13C-NMR, HPLC and LCMS.
Product will be shipped with supporting analytical data.

REFERENCES
[1]. Dayong Zhai, et al. Abstract 2132: The novel, rationally-designed, ALK/SRC inhibitor TPX-0005 overcomes multiple acquired resistance mechanisms to current ALK inhibitors. Cancer Research. July 2016
BGB-283
Price: 200mg, $1750;500mg, $2890; 1g, $3950; 2g, $6490