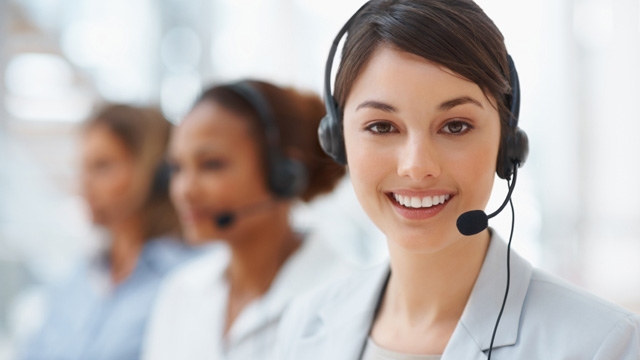 Tel: (732)236-3202
Fax: (845)673-1239
E-mail: info@acesobio.com
Add: Add: 70-9 Woodhills Dr. Goshen, NY, 10924 USA

Product name : GSK343

Item : c2234

Price : 200mg, $750;500mg, $1290; 1g, $1990; 2g, $2995

contact : Send inquiry to: info@acesobio.com

CAS : 1346704-33-3

Molecular Weight : 541.69

Formula : C31H39N7O2

Storage : at -20°C

Additional information : We offer significant discount for bulky quantity order.
Details:
Description of:GSK343
GSK343(CAS:1346704-33-3) is a highly potent, selective, and cell-active EZH2 inhibitor with IC50 of 4 nM.GSK343 inhibits EZH2 with an IC50 of 4nM and is over 1000-fold selective for other HMTs except EZH1 (60-fold selectivity). GSK343 inhibits H3K27 methylation in HCC1806 cells with an IC50 of <200nM as measured by immunofluorescence. GSK343 exhibited limited effects on the growth of EOC cells in conventional two-dimensional (2D) culture. In contrast, GSK343 significantly suppressed the growth of EOC cells cultured in 3D matrigel extracellular matrix (ECM), which more closely mimics the tumor microenvironment in vivo. Notably, GSK343 induces apoptosis of EOC cells in 3D but not 2D culture. In addition, GSK343 significantly inhibited the invasion of EOC cells.

Quality control data:
Quality control by 1H-NMR, 13C-NMR, HPLC and LCMS.
Product will be shipped with supporting analytical data.

REFERENCES
[1]. Sharad K, et al. Identification of Potent, Selective, Cell-Active Inhibitors of the Histone Lysine Methyltransferase EZH2. ACS Med Chem Lett. 2012 Oct 19;3(12):1091-6.
[2]. Ding M, et al. The polycomb group protein enhancer of zeste 2 is a novel therapeutic target for cervical cancer. Clin Exp Pharmacol Physiol. 2015 May;42(5):458-64.
ARV-825
Price: 200mg, $1750;500mg, $2890; 1g, $3950;

MAK683
Price: 200mg, $950;500mg, $1695; 1g, $2490; 2g, $3590

dBET1
Price: 200mg, $1750;500mg, $2890; 1g, $3950;