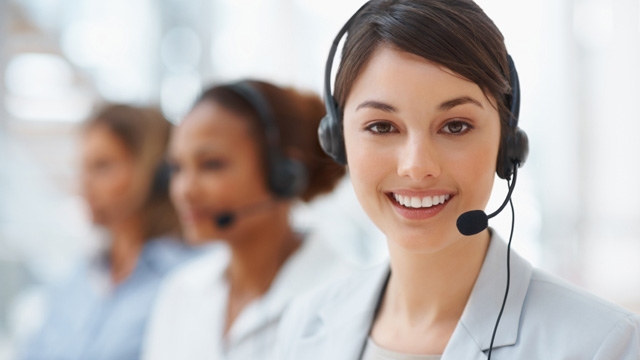 Tel: (732)236-3202
Fax: (845)673-1239
E-mail: info@acesobio.com
Add: Add: 70-9 Woodhills Dr. Goshen, NY, 10924 USA

Product name : Irbinitinib (Synonyms: ARRY-380; ONT-380)

Item : c2330

Price : 200mg, $750;500mg, $1290; 1g, $1990; 2g, $2995

contact : Send inquiry to: info@acesobio.com

CAS : 937263-43-9

Molecular Weight : 480.52

Formula : C₂₆H₂₄N₈O₂

Storage : at -20°C

Additional information : We offer significant discount for bulky quantity order.
Details:
Description of:Irbinitinib (Synonyms: ARRY-380; ONT-380)
ARRY-380(CAS:937263-43-9) is a potent, selective, ATP-competitive, orally administered small-molecule inhibitor of HER2. ONT-380 has nanomolar activity against purified HER2 enzyme and is approximately 500-fold selective for HER2 versus EGFR in cell-based assays. ONT-380 (ARRY-380) selectively inhibits the receptor tyrosine kinase HER2 relative to EGFR. In HER2 overexpressing cell lines, ONT-380 blocks proliferation and the phosphorylation of HER2 and its downstream effector, Akt. By contrast, in the EGFR overexpressing cell lines, it weakly inhibits phosphorylation and proliferation, demonstrating that ONT-380 may have potential to block HER2 signaling without causing the toxicities of EGFR inhibition.

Quality control data:
Quality control by 1H-NMR, 13C-NMR, HPLC and LCMS.
Product will be shipped with supporting analytical data.

REFERENCES
[1]. Moulder-Thompson S, et al. Phase 1 Study of ONT-380, a HER2 Inhibitor, in Patients with HER2+ Advanced Solid Tumors, with an Expansion Cohort in HER2+ Metastatic Breast Cancer (MBC). Clin Cancer Res. 2017 Jan 4. pii: clincanres.1496.2016.
[2]. Abstract: In: Proceedings of the 103rd Annual Meeting of the American Association for Cancer Research; 2012 Mar 31-Apr 4; Chicago, IL. Philadelphia (PA): AACR; Cancer Res 2012;72(8 Suppl):Abstract nr 852. doi:1538-7445.AM2012-852
[3]. Abstracts: Thirty-Second Annual CTRC‐AACR San Antonio Breast Cancer Symposium‐‐ Dec 10‐13, 2009; San Antonio, TX. Cancer Res 2009;69(24 Suppl):Abstract nr5104. DOI: 10.1158/0008-5472.SABCS-09-5104。