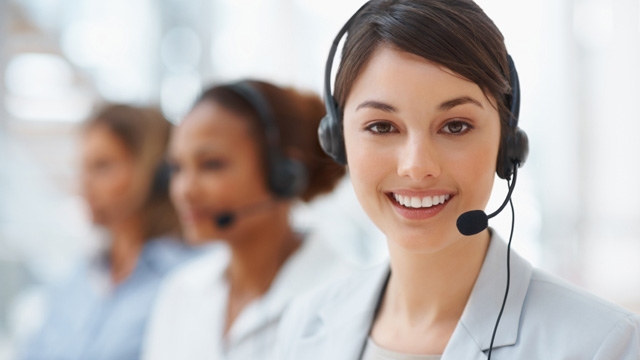 Tel: (732)236-3202
Fax: (845)673-1239
E-mail: info@acesobio.com
Add: Add: 70-9 Woodhills Dr. Goshen, NY, 10924 USA

Product name : GSK 1210151A (I-BET151)

Item : cc415

Price : 200mg, $750;500mg, $1190; 1g $1890; 2g, $2995

contact : Send inquiry to: info@acesobio.com,or by fax to: 1-845-673-1239.

CAS : 1300031-49-5

Molecular Weight : 415.44

Formula : C₂₃H₂₁N₅O₃

Storage : at -20°C

Additional information : We offer significant discount for bulky quantity order
Details:
I-BET151 (GSK1210151A) is a novel and selective inhibitor of the bromodomain and extra terminal (BET) family proteins BRD2, BRD3, and BRD4 with IC50 of ~0.5 μM, 0.25 μM, and 0.79 μM respectively. It has profound effects on human and murine MLL-fusion leukaemic cell lines, through the induction of early cell cycle arrest and apoptosis. The mode of action of I-BET151 is, at least in part, due to the inhibition of transcription at key genes (BCL2, C-MYC and CDK6) through the displacement of BRD3/4, PAFc and SEC components from chromatin. In vivo studies indicate that GSK 1210151A can provide survival benefit in two distinct mouse models of murine MLL–AF9 and human MLL–AF4 leukaemia. GSK-1210151A is also an ApoA1 upregulator that was also found to mediate potent anti-inflammatory effects. It showed a broad anti-inflammatory profile in a LPS-challenged Balb/C mouse model. [1][2]
Reference:
[1] Nature 2011, 478, 529-533.
[2] Bioorg. Med. Chem. Lett. 2012, 22, 2968-2972.
| | |
| --- | --- |
| | |
| | C23H21N5O3 |
| | |
| | |
| | |
| | |
| | |
| | |
Quality control by 1H-NMR, 13C-NMR, HPLC and LCMS.
Product will be shipped with supporting analytical data.
PLEASE KEEP THE PRODUCT UNDER -20℃ FOR LONG-TERM STORAGE.
NOT FOR HUMAN OR VETERINARY DIAGNOSTIC OR THERAPEUTIC USE.
Bazedoxifene
Price: 200mg, $459;500mg, $850; 1g, $1195; 2g, $1795

T 705
Price: 200mg, $750;500mg, $1190; 1g $1890; 2g, $2995

AG-L-5968
Price: 200mg, $950;500mg, $1595; 1g $2390; 2g, $3590

CBL0137
Price: 200mg, $950;500mg, $1695; 1g, $2490; 2g, $3590

VU-0364439
Price: 200mg, $950;500mg, $1595; 1g $2390; 2g, $3590