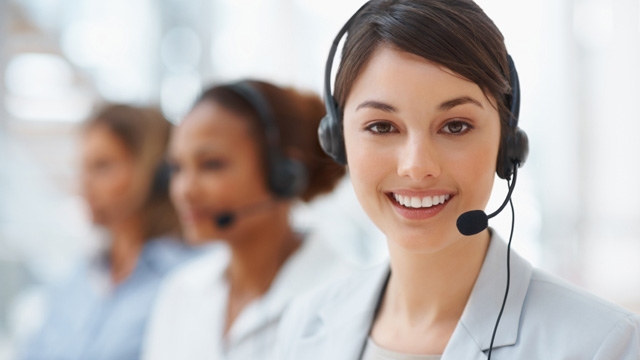 E-mail: info@acesobio.com

Product name : PLX 4032 (RG 7204, Zelboraf, RO 5185426)

Item : cc7

Price : 10mg, $60; 50mg, $245; 100mg, $450; 200mg; $695

contact : Send inquiry to: info@acesobio.com,or by fax to: 1-845-673-1239.

Additional Information : We offer significant discount for bulky quantity order

CAS :
Details:
PLX4032 (Vemurafenib, RG7204, Zelboraf, RO5185426) is a novel and potent inhibitor of B-RAFV600E with IC50 of 31 nM. PLX-4032 selectively binds to the ATP-binding site of BRAF(V600E) kinase and inhibits its activity, which may result in an inhibition of an over-activated MAPK signaling pathway downstream in BRAF(V600E) kinase-expressing tumor cells and a reduction in tumor cell proliferation. Approximately 90% of
BRAF
gene mutations involve a valine-to-glutamic acid mutation at residue 600 (V600E); the oncogene protein product, BRAF(V600E) kinase, exhibits a markedly elevated activity that over-activates the MAPK signaling pathway. The
BRAF
(V600E) gene mutation has been found to occur in approximately 60% of melanomas, and in about 8% of all solid tumors, including melanoma, colorectal, thyroid and other cancers. [1][2]
Reference:
[1] Nature 2010,467, 596-599.
[2] Cancer Res. 2010, 70, 5518-5527.
C23H18ClF2N3O3S

918504-65-1,

918505-61-0, 1029872-54-5
Quality control by 1H-NMR, 13C-NMR, HPLC and LCMS.

Product will be shipped with supporting analytical data.
PLEASE KEEP THE PRODUCT UNDER -20℃ FOR LONG-TERM STORAGE.
NOT FOR HUMAN OR VETERINARY DIAGNOSTIC OR THERAPEUTIC USE.
NVP-BHG712
Price: 10mg, $275; 50mg, $725; 100mg, $1295; 200mg, $2295

AZ 628
Price: 10mg, $195; 50mg, $595; 100mg, $995; 200mg, $1455

ZM 336372
Price: 10mg, $95, 50mg, $295; 100mg, $545; 200mg, $995

GW 5074
Price: 5mg, $110; 50mg, $175; 150mg, $345

GDC 0879
Price: 10mg, $145; 50mg, $455; 100mg, $745; 200mg, $995

PLX 4720
Price: 10mg/$120; 25mg/$195; 50mg/$450, 100mg/$595

LGX-818
Price: 50mg, $2945; 100mg, $4450