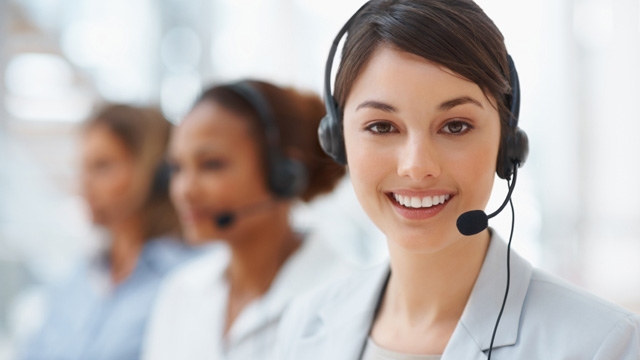 Tel: (732)236-3202
Fax: (845)673-1239
E-mail: info@acesobio.com
Add: Add: 70-9 Woodhills Dr. Goshen, NY, 10924 USA

Product name : Fadrozole

Item : cc416

Price : 200mg, $750;500mg, $1190; 1g $1890; 2g, $2995

contact : Send inquiry to: info@acesobio.com,or by fax to: 1-845-673-1239.

CAS : 102676-47-1

Molecular Weight : 223.27

Formula : C₁₄H₁₃N₃

Storage : at -20°C

Additional information : We offer significant discount for bulky quantity order
Details:
Fadrozole specifically inhibits aromatase, blocking the aromatization of androstenedione and testosterone into estrone and estradiol, respectively, the final step in estrogen biosynthesis; the reduction in estrogen levels may inhibit growth in estrogen-dependent cancers. Aromatase, a member of the cytochrome P-450 superfamily, is found in many tissues; overexpression has been linked to the development of preneoplastic and neoplastic changes in breast tissue. [1][2]
Reference:
[1] Endocrinology 2008, 149, 28-31.
[2] Reprod. Biol. 2006, 6, 195-199.
Quality control by 1H-NMR, 13C-NMR, HPLC and LCMS.

Product will be shipped with supporting analytical data.
PLEASE KEEP THE PRODUCT UNDER -20℃ FOR LONG-TERM STORAGE.
NOT FOR HUMAN OR VETERINARY DIAGNOSTIC OR THERAPEUTIC USE.