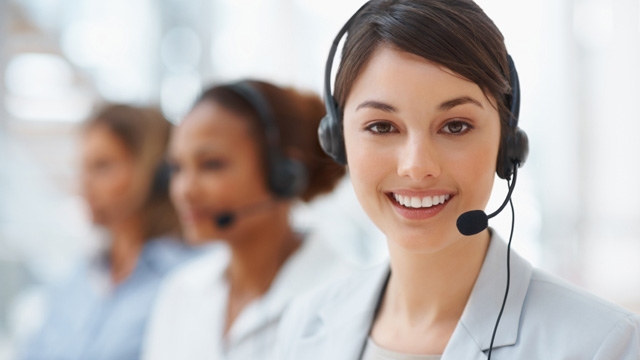 Tel: (732)236-3202
Mobile: (845)673-1239
E-mail: info@acesobio.com
Add: Add: 70-9 Woodhills Dr. Goshen, NY, 10924 USA

Product name : PIK 293

Item : cc612

Price : 10mg, $225; 50mg, $695; 100mg, $1195; 200mg, $1795

contact : Send inquiry to: info@acesobio.com,or by fax to: 1-845-673-1239.

Additional Information : We offer significant discount for bulky quantity order

CAS :
Details:
PIK-293 is a PI3-K inhibitor. PIK293 inhibit the p110α, p110β, p110δ, and p110γ with IC50 of 100uM,25μM,0.24μM,and 10μM.PIK 293 is the parent compand of PIK-294. [1]
Reference:
[1] Cell 2006, 125, 733-747.
Quality control by 1H-NMR, 13C-NMR, HPLC and LCMS.

Product will be shipped with supporting analytical data.
PLEASE KEEP THE PRODUCT UNDER -20℃ FOR LONG-TERM STORAGE.
NOT FOR HUMAN OR VETERINARY DIAGNOSTIC OR THERAPEUTIC USE.
ZSTK 474
Price: 200mg, $850;500mg, $1450; 1g $2250; 2g, $3350

A 66
Price: 200mg, $950;500mg, $1650; 1g $2450; 2g, $3650

PIK 93
Price: 200mg, $650;500mg, $1050; 1g $1650; 2g, $2450

CAL101
Price: 2g, $650;5g, $1050; 10g $1650

PKI 402
Price: 200mg, $650;500mg, $1050; 1g $1650; 2g, $2450