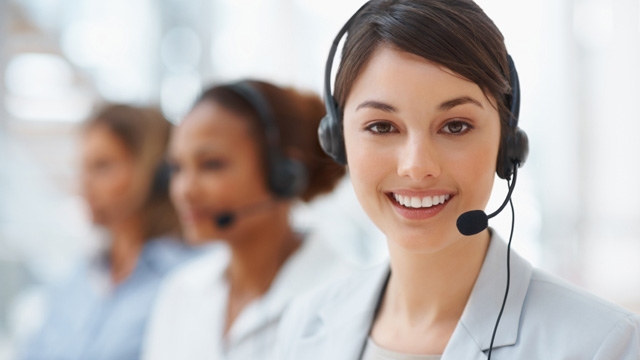 Tel: (732)236-3202
Fax: (845)673-1239
E-mail: info@acesobio.com
Add: Add: 70-9 Woodhills Dr. Goshen, NY, 10924 USA

Product name : CH 5132799

Item : cc614

Price : 200mg, $1250;500mg, $2090; 1g $2995; 2g, $4395

contact : Send inquiry to: info@acesobio.com,or by fax to: 1-845-673-1239.

CAS : 1007207-67-1

Molecular Weight : 377.42

Formula : C₁₅H₁₉N₇O₃S

Storage : at -20°C

Additional information : We offer significant discount for bulky quantity order
Details:
CH5132799, a novel class I PI3K inhibitor, exhibits a strong inhibitory activity especially against PI3Kα with IC50 with 0.014 μM. CH-5132799 selectively inhibits class I PI3Ks, PI3Kα (IC50 = 0.014 μM ), PI3Kβ (IC50 = 0.12 μM ), PI3Kδ (IC50 = 0.50 μM ), PI3Kγ (IC50 = 0.036 μM ), but shows less inhibition of class II PI3Ks, class III PI3k and mTOR and also no inhibitory activity (IC50 > 10 μM) against 26 protein kinases. [1][2]
Reference:
[1] Clin.Cancer Res. 2011, 17, 3272-3281.
[2] Bioorg. Med. Chem. Lett. 2011, 21, 1767-1772.
Quality control by 1H-NMR, 13C-NMR, HPLC and LCMS.

Product will be shipped with supporting analytical data.
PLEASE KEEP THE PRODUCT UNDER -20℃ FOR LONG-TERM STORAGE.
NOT FOR HUMAN OR VETERINARY DIAGNOSTIC OR THERAPEUTIC USE.
GSK 2636771
Price: 200mg, $659;500mg, $1050; 1g $1595; 2g, $2355

PIK 90
Price: 200mg, $650;500mg, $1050; 1g $1650; 2g, $2450

TGX 221
Price: 200mg, $750;500mg, $1250; 1g $1950; 2g, $3050

PIK 75
Price: 200mg, $750;500mg, $1290; 1g, $1990; 2g, $2995

AS 252424
Price: 200mg, $950;500mg, $1595; 1g $2390; 2g, $3590

GDC-0032
Price: 200mg, $950;500mg, $1695; 1g, $2490; 2g, $3590

XL 147
Price: 200mg, $650;500mg, $1050; 1g $1650; 2g, $2450

GSK 2126458
Price: 200mg, $750;500mg, $1190; 1g $1890; 2g, $2995