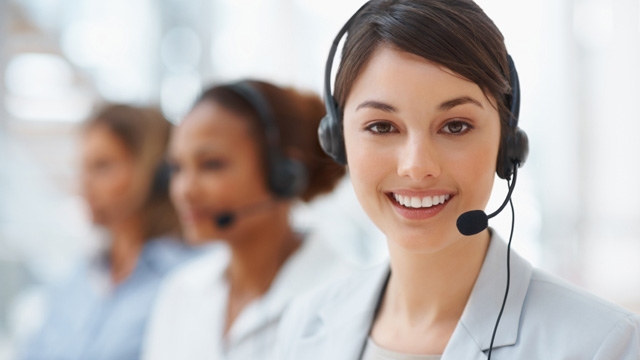 Tel: (732)236-3202
Fax: (845)673-1239
E-mail: info@acesobio.com
Add: Add: 70-9 Woodhills Dr. Goshen, NY, 10924 USA

Product name : Triciribine

Item : cc615

Price : 200mg, $459;500mg, $850; 1g $1195; 2g, $1795

contact : Send inquiry to: info@acesobio.com,or by fax to: 1-845-673-1239.

CAS : 35943-35-2

Molecular Weight : 320.3

Formula : C₁₃H₁₆N₆O₄

Storage : at -20°C

Additional information : We offer significant discount for bulky quantity order
Details:
Triciribine (TCN, API-2) is a DNA synthesis inhibitor and also inhibits Akt phosphorylation and HIV-1 with IC50 with 130 nM and 20 nM, respectively. Triciribine inhibits the phosphorylation, activation, and signalling of Akt-1, -2, and -3, which may result in the inhibition of Akt-expressing tumor cell proliferation. Akts are anti-apoptotic serine/theronine-specific protein kinases that phosphorylate and inactivate components of the apoptotic machinery, including Bcl-xL/Bcl-2-associated death promoter (BAD) and caspase 9. [1][2]
Reference:
[1] Clin. Cancer Res. 2007, 13, 5883-5888.
[2] Cancer Res. 2004, 64, 4394-4399.
Quality control by 1H-NMR, 13C-NMR, HPLC and LCMS.

Product will be shipped with supporting analytical data.
PLEASE KEEP THE PRODUCT UNDER -20℃ FOR LONG-TERM STORAGE.
NOT FOR HUMAN OR VETERINARY DIAGNOSTIC OR THERAPEUTIC USE.
A 674563
Price: 200mg, $1250;500mg, $2090; 1g $2995; 2g, $4395

PHT 427
Price: 200mg, $649;500mg, $1050; 1g $1595; 2g, $2355

GSK 690693
Price: 200mg, $750;500mg, $1250; 1g $1950; 2g, $3050

MK 2206
Price: 200mg, $450;500mg, $850; 1g $1250; 2g, $1850

AZD 5363
Price: 200mg, $950;500mg, $1595; 1g $2390; 2g, $3590

BX 795
Price: 200mg, $950;500mg, $1595; 1g $2390; 2g, $3590