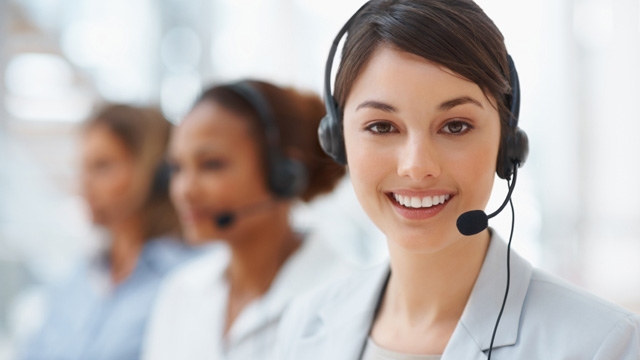 Tel: (732)236-3202
Mobile: (845)673-1239
E-mail: info@acesobio.com
Add: Add: 70-9 Woodhills Dr. Goshen, NY, 10924 USA

Product name : MK 5108 (VX 689)

Item : cc619

Price : 10mg, $275; 50mg, $695; 100mg, $1295; 200mg, $2295

contact : Send inquiry to: info@acesobio.com,or by fax to: 1-845-673-1239.

Additional Information : We offer significant discount for bulky quantity order

CAS :
Details:
MK-5108 (VX-689) is a highly selective Aurora-A kinase inhibitor with an IC50 of 0.064 nM. MK5108 (VX689) inhibited growth of human tumor cell lines in culture and in different xenograft models. Furthermore, the combination of MK 5108 and docetaxel showed enhanced antitumor activities compared with control and docetaxel alone-treated animals without exacerbating the adverse effects of docetaxel. [1][2]
Reference:
[1] Mol. Cancer Ther. 2010, 9, 157-166.
[2] Clin. Cancer Res. 2012, 18, 3352-3365.
Quality control by 1H-NMR, 13C-NMR, HPLC and LCMS.

Product will be shipped with supporting analytical data.
PLEASE KEEP THE PRODUCT UNDER -20℃ FOR LONG-TERM STORAGE.
NOT FOR HUMAN OR VETERINARY DIAGNOSTIC OR THERAPEUTIC USE.
PHA 680632
Price: 200mg, $1750;500mg, $2350; 1g $2950; 2g, $4150

CCT 129202
Price: 200mg, $850;500mg, $1650; 1g $2250; 2g, $3450

CCT 137690
Price: 10mg, $125; 50mg, $495; 100mg, $895; 200mg, $1495

VX 680
Price: 1g $650; 2g, $1050

AT 9283
Price: 200mg, $750;500mg, $1350; 1g $1950; 2g, $3150

PF 03814735
Price: 10mg, $275; 50mg, $695; 100mg, $1295; 200mg, $2295

SCH 1473759
Price: 10mg, $375; 50mg, $895; 100mg, $1295;200mg, $1995

ZM 447439
Price: 200mg, $850;500mg, $1650; 1g $2250; 2g, $3450