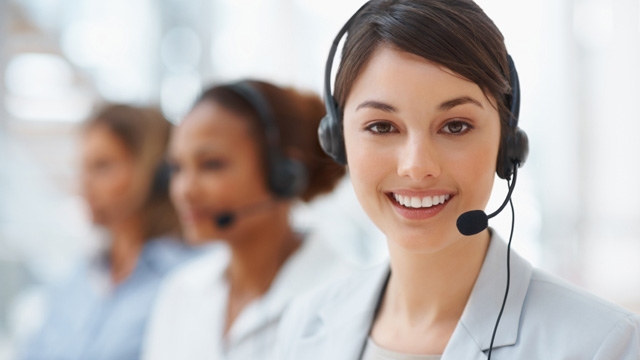 Tel: (732)236-3202
Fax: (845)673-1239
E-mail: info@acesobio.com
Add: Add: 70-9 Woodhills Dr. Goshen, NY, 10924 USA

Product name : Valdecoxib

Item : cc 671

Price : 200mg, $659;500mg, $1050; 1g $1595; 2g, $2355

contact : Send inquiry to: info@acesobio.com,or by fax to: 1-845-673-1239.

CAS : 181695-72-7

Molecular Weight : 314.36

Formula : C₁₆H₁₄N₂O₃S

Storage : at -20°C

Additional information : We offer significant discount for bulky quantity order
Details:
Valdecoxib is a non-steroidal anti-inflammatory drug (NSAID) used in the treatment of osteoarthritis, rheumatoid arthritis, and painful menstruation and menstrual symptoms. Valdecoxib selectively inhibits Cox-2 (IC50 of 0.005 μM) over Cox-1 (IC50 of 140 μM). [1][2]
Reference:
[1] J Med. Chem. 2000, 43, 775-777.
[2] Biochem. J 2001, 357(Pt 3). 709-718.
Quality control by 1H-NMR, 13C-NMR, HPLC and LCMS.
Product will be shipped with supporting analytical data.
PLEASE KEEP THE PRODUCT UNDER -20℃ FOR LONG-TERM STORAGE.
NOT FOR HUMAN OR VETERINARY DIAGNOSTIC OR THERAPEUTIC USE.