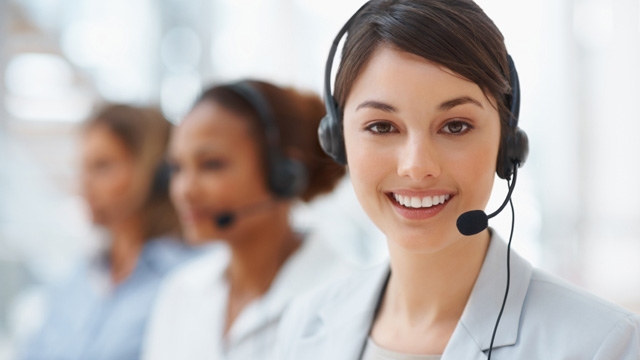 E-mail: info@acesobio.com

Product name : JNJ 7777120

Item : cc 672

Price : 10mg, $125; 50mg, $395; 100mg, $595; 200mg, $995

contact : Send inquiry to: info@acesobio.com,or by fax to: 1-845-673-1239.

Additional Information : We offer significant discount for bulky quantity order

CAS :
Details:
JNJ-7777120 is a potent and selective non-imidazole histamine H4 receptor antagonist with Ki of 4.5 nM. JNJ7777120 Ki values for the histamine H1-
3 receptors exceed 1 μM, regardless of species, and it has no or negligible effects on a range of other receptors and transporters.
[1][2]
Reference:
[1] J Med. Chem. 2003, 46, 3957-3960.
[2] J Pharmacol. Exp. Ther. 2004, 309, 404-413.
Quality control by 1H-NMR, 13C-NMR, HPLC and LCMS.
Product will be shipped with supporting analytical data.
PLEASE KEEP THE PRODUCT UNDER -20℃ FOR LONG-TERM STORAGE.
NOT FOR HUMAN OR VETERINARY DIAGNOSTIC OR THERAPEUTIC USE.