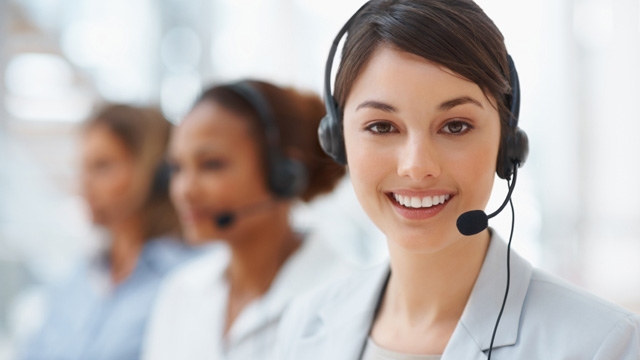 Tel: (732)236-3202
Fax: (845)673-1239
E-mail: info@acesobio.com
Add: Add: 70-9 Woodhills Dr. Goshen, NY, 10924 USA

Product name : Tideglusib (NP 031112, NP12)

Item : cc 675

Price : 200mg, $459;500mg, $850; 1g $1195; 2g, $1795

contact : Send inquiry to: info@acesobio.com,or by fax to: 1-845-673-1239.

CAS : 865854-05-3

Molecular Weight : 334.39

Formula : C₁₉H₁₄N₂O₂S

Storage : at -20°C

Additional information : We offer significant discount for bulky quantity order
Details:
Tideglusib (NP031112, NP-12) is a potent non ATP-competitive inhibitor of GSK3 with IC50 of 60 nM.

Glycogen synthase kinase 3 (GSK-3), a proline/serine protein kinase ubiquitously expressed and involved in many cellular signaling pathways, plays a key role in the pathogenesis of Alzheimer's disease (AD) being probably the link between β-amyloid and tau pathology. Tideglusib is a GSK-3 inhibitor currently in phase II clinical trials for the treatment of Alzheimer disease and progressive supranuclear palsy. [1][2]
Reference:
[1] J Biol. Chem. 2012, 287, 893-904.
[2] J Alzheimers Dis. 2013, 33, 205-215.
Quality control by 1H-NMR, 13C-NMR, HPLC and LCMS.
Product will be shipped with supporting analytical data.
PLEASE KEEP THE PRODUCT UNDER -20℃ FOR LONG-TERM STORAGE.
NOT FOR HUMAN OR VETERINARY DIAGNOSTIC OR THERAPEUTIC USE.
TWS 119
Price: 200mg, $450;500mg, $850; 1g $1250; 2g, $1850

LY2090314
Price: 200mg, $950;500mg, $1695; 1g, $2490; 2g, $3590

TDZD 8
Price: 200mg, $750;500mg, $1190; 1g $1890; 2g, $2995

SB 415286
Price: 200mg, $950;500mg, $1595; 1g $2390; 2g, $3590

CHIR 98014
Price: 200mg, $950;500mg, $1595; 1g $2390; 2g, $3590

IM-12
Price: 200mg, $750;500mg, $1290; 1g, $1990; 2g, $2995

SB 216763
Price: 200mg, $450;500mg, $850; 1g $1250; 2g, $1850