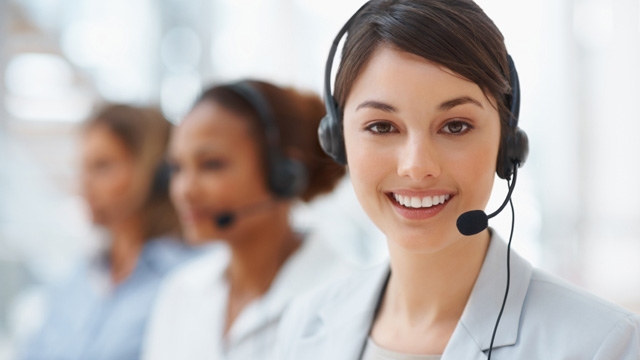 Tel: (732)236-3202
Mobile: (845)673-1239
E-mail: info@acesobio.com
Add: Add: 70-9 Woodhills Dr. Goshen, NY, 10924 USA

Product name : Purmorphamine

Item : cc 676

Price : 10mg, $125; 50mg, $495; 100mg, $795; 200mg, $1395

contact : Send inquiry to: info@acesobio.com,or by fax to: 1-845-673-1239.

CAS : We offer significant discount for bulky quantity order

Molecular Weight :

Formula :

Storage :

Additional information :
Details:
Purmorphamine directly binds and activates Smoothened with IC50 of ~ 1.5 μM in compete with Smo antagonist and also is a inducer of osteoblast differentiation with EC50 of 1μM. Purmorphamine has been shown to activate the Hedgehog (Hh) signaling pathway which is important for regulating embryonic patterning, stem cell renewal, and tissue regeneration.

Small molecules that promote osteoblast differentiation might be useful as therapeutic agents for bone diseases such as osteoporosis.

[1][2]
Reference:
[1] Chem. Biol. 2004, 11, 1229-1238.
[2] Nat. Chem. Biol. 2006, 2, 29-30.
Quality control by 1H-NMR, 13C-NMR, HPLC and LCMS.
Product will be shipped with supporting analytical data.
PLEASE KEEP THE PRODUCT UNDER -20℃ FOR LONG-TERM STORAGE.
NOT FOR HUMAN OR VETERINARY DIAGNOSTIC OR THERAPEUTIC USE.
LY 2940680
Price: 200mg, $659;500mg, $1050; 1g $1595; 2g, $2355

PF 5274857
Price: 10mg, $395; 50mg,$1175; 100mg, $1695; 200mg,$2475