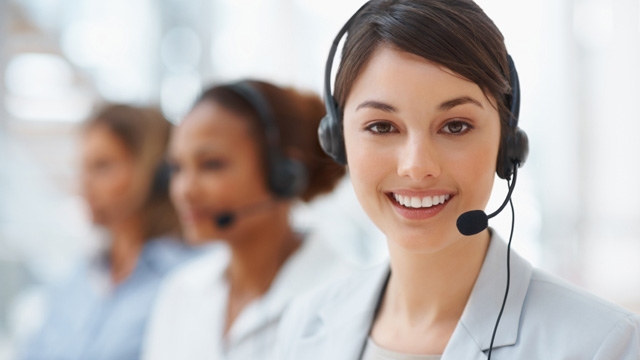 Tel: (732)236-3202
Fax: (845)673-1239
E-mail: info@acesobio.com
Add: Add: 70-9 Woodhills Dr. Goshen, NY, 10924 USA

Product name : PF 5274857

Item : cc 682

Price : 200mg, $1750;500mg, $2690; 1g $3590; 2g, $5190

contact : Send inquiry to: info@acesobio.com,or by fax to: 1-845-673-1239.

CAS : 1373615-35-0

Molecular Weight : 436.96

Formula : C₂₀H₂₅ClN₄O₃S

Storage : at -20°C

Additional information : We offer significant discount for bulky quantity order
Details:
PF-5274857 is a potent and selective Smoothened (Smo) antagonist with IC50 and Ki of 5.8 nM and 4.6 nM, respectively. Inhibition of the Smoothened (Smo) represents a promising therapeutic strategy for treating malignant tumors that are dependent on the Hedgehog (Hh) signaling pathway. PF5274857 is a potentially attractive clinical candidate for the treatment of tumor types including brain tumors and brain metastasis driven by an activated Hh pathway. [1]
Reference:
[1] Mol. Cancer Ther. 2012, 11, 57-65.
Quality control by 1H-NMR, 13C-NMR, HPLC and LCMS.
Product will be shipped with supporting analytical data.
PLEASE KEEP THE PRODUCT UNDER -20℃ FOR LONG-TERM STORAGE.
NOT FOR HUMAN OR VETERINARY DIAGNOSTIC OR THERAPEUTIC USE.
Purmorphamine
Price: 200mg, $750;500mg, $1190; 1g $1890; 2g, $2995

LY 2940680
Price: 200mg, $659;500mg, $1050; 1g $1595; 2g, $2355

BMS 833923
Price: 200mg, $750;500mg, $1290; 1g, $1990; 2g, $2995