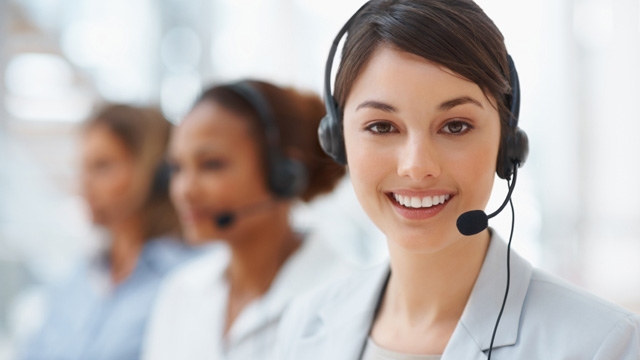 Tel: (732)236-3202
Fax: (845)673-1239
E-mail: info@acesobio.com
Add: Add: 70-9 Woodhills Dr. Goshen, NY, 10924 USA

Product name : IPI 145 (INK 1197)

Item : cc 777

Price : 200mg, $659;500mg, $1050; 1g $1595; 2g, $2355

contact : Send inquiry to: info@acesobio.com,or by fax to: 1-845-673-1239

CAS : 1201438-56-3

Molecular Weight : 416.86

Formula : C₂₂H₁₇ClN₆O

Storage : at -20°C

Additional information : We offer significant discount for bulky quantity order
Details:
IPI-145 (INK1197) is a novel and selective PI3K δ/γ inhibitor with Ki and IC50 of 23 pM/243 pM and 1 nM/50 nM. IPI 145 is an orally bioavailable, highly selective and potent small molecule inhibitor of the delta and gamma isoforms of phosphoinositide-3 kinase (PI3K) with potential immunomodulating and antineoplastic activities. Upon administration, PI3K delta/gamma inhibitor IPI 145 prevents the activation of the PI3K delta/gamma-mediated signaling pathways which may lead to a reduction in cellular proliferation in PI3K delta/gamma-expressing tumor cells. Unlike other isoforms of PI3K, the delta and gamma isoforms are overexpressed primarily in hematologic malignancies and inflammatory and autoimmune diseases. By selectively targeting these PI3K isoforms, PI3K signaling in normal, non-neoplastic cells is minimally or not affected which would result in a more favorable side effect profile. [1][2]
| | |
| --- | --- |
| | |
| | C22H17ClN6O |
| | |
| | |
| | |
| | |
| | |
| | |
Quality control by 1H-NMR, 13C-NMR, HPLC and LCMS.
Product will be shipped with supporting analytical data.
PLEASE KEEP THE PRODUCT UNDER -20℃ FOR LONG-TERM STORAGE.
NOT FOR HUMAN OR VETERINARY DIAGNOSTIC OR THERAPEUTIC USE.
GDC-0077
Price: 200mg, $1750;500mg, $2890; 1g, $3950;

PP 121
Price: 200mg, $650;500mg, $1050; 1g $1650; 2g, $2450

TG 100713
Price: 200mg, $659;500mg, $1050; 1g $1595; 2g, $2355

GSK 2636771
Price: 200mg, $659;500mg, $1050; 1g $1595; 2g, $2355

PIK 90
Price: 200mg, $650;500mg, $1050; 1g $1650; 2g, $2450

AS 252424
Price: 200mg, $950;500mg, $1595; 1g $2390; 2g, $3590