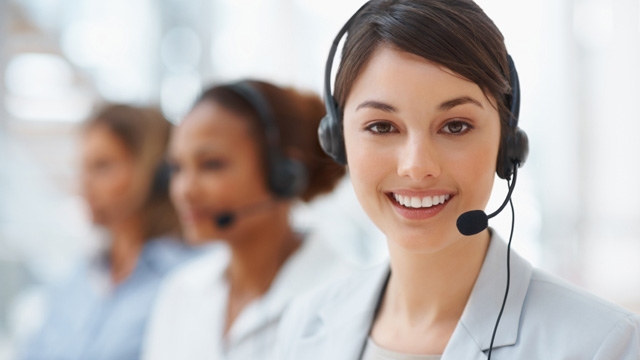 Tel: (732)236-3202
Fax: (845)673-1239
E-mail: info@acesobio.com
Add: Add: 70-9 Woodhills Dr. Goshen, NY, 10924 USA

Product name : LY2801653

Item : cc783

Price : 200mg, $750;500mg, $1290; 1g, $1990; 2g, $2995

contact : Send inquiry to: info@acesobio.com,or by fax to: 1-845-673-1239

CAS : 1206799-15-6

Molecular Weight : 552.53

Formula : C₃₀H₂₂F₂N₆O₃

Storage : at -20°C

Additional information : We offer significant discount for bulky quantity order
Details:
LY-2801653 is an orally available, small molecule inhibitor of the proto-oncogene c-Met (mesenchymal-epithelial transition, also known as hepatocyte growth factor receptor [HGFR]) with potential antineoplastic activity. c-Met inhibitor LY2801653 selectively binds to c-Met, thereby inhibiting c-Met phosphorylation and disrupting c-Met signal transduction pathways. This may induce cell death in tumor cells overexpressing c-Met protein or expressing constitutively activated c-Met protein. This agent has potent anti-tumor efficacy in mono- and combination therapy in a broad range of cancers. c-Met, a receptor tyrosine kinase overexpressed or mutated in many tumor cell types, plays key roles in tumor cell proliferation, survival, invasion, metastasis, and tumor angiogenesis. [1]
Reference:
[1] Invest. New Drugs. 2012,
| | |
| --- | --- |
| | |
| | C30H22F2N6O3 |
| | |
| | |
| | |
| | |
| | |
| | |
Quality control by 1H-NMR, 13C-NMR, HPLC and LCMS.
Product will be shipped with supporting analytical data.
PLEASE KEEP THE PRODUCT UNDER -20℃ FOR LONG-TERM STORAGE.
NOT FOR HUMAN OR VETERINARY DIAGNOSTIC OR THERAPEUTIC USE.
BMS 777607
Price: 200mg, $750;500mg, $1250; 1g $1850; 2g, $3050

BMS 794833
Price: 200mg, $1250;500mg, $2090; 1g $2995; 2g, $4395

NVP-BVU972
Price: 200mg, $1250;500mg, $2090; 1g $2995; 2g, $4395

PF 04217903
Price: 200mg, $659;500mg, $1050; 1g $1595; 2g, $2355

MGCD 265
Price: 200mg, $950;500mg, $1595; 1g $2390; 2g, $3590

PHA 665752
Price: 200mg, $750;500mg, $1190; 1g $1890; 2g, $2995

AMG 208
Price: 200mg, $950;500mg, $1595; 1g $2390; 2g, $3590