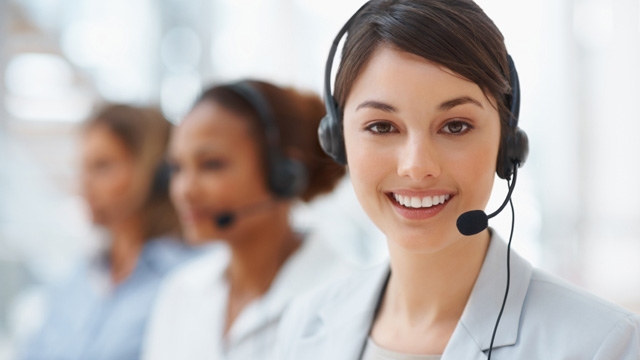 Tel: (732)236-3202
Fax: (845)673-1239
E-mail: info@acesobio.com
Add: Add: 70-9 Woodhills Dr. Goshen, NY, 10924 USA

Product name : Valrubicin

Item : cc807

Price : 200mg, $1250;500mg, $2090; 1g, $2995;

contact : Send inquiry to: info@acesobio.com,or by fax to: 1-845-673-1239

CAS : 56124-62-0

Molecular Weight : 723.64

Formula : C₃₄H₃₆F₃NO₁₃

Storage : at -20°C

Additional information : We offer significant discount for bulky quantity order
Details:
With a mechanism of action that appears to differ from doxorubicin, valrubicin is converted intracytoplasmically into N-trifluoroacetyladriamycin, which interacts with topoisomerase II, stabilizing the complex between the enzyme and DNA; consequently, DNA replication and repair and RNA and protein synthesis are inhibited and the cell cycle is arrested in the G2 phase. In addition, this agent accumulates in the cell cytoplasm where it inhibits protein kinase C (PKC). Valrubicin is less cardiotoxic than doxorubicin when administered systemically; applied topically, this agent shows excellent tissue penetration. Structurally, the trifluoro-acetyl moiety on the amino group of the glycoside and the valerate moiety appear to result in a lipophilicity that is greater than of doxorubicin, resulting in increased intracytoplasmic concentrations. [1][2]
Reference:
[1] Eur. Urol. 2001, 39, 643-547.
[2] Br. J Dermatol. 2012, 167, 288-295.
| | |
| --- | --- |
| | |
| | C34H36F3NO13 |
| | |
| | |
| | |
| | |
| | |
| | |
Quality control by 1H-NMR, 13C-NMR, HPLC and LCMS.
Product will be shipped with supporting analytical data.
PLEASE KEEP THE PRODUCT UNDER -20℃ FOR LONG-TERM STORAGE.
NOT FOR HUMAN OR VETERINARY DIAGNOSTIC OR THERAPEUTIC USE.
Amrubicin
Price: 200mg, $1750;500mg, $2890; 1g, $3950;

Selamectin
Price: 200mg, $750;500mg, $1290; 1g, $1990; 2g, $2995

Troxacitabine
Price: 200mg, $1750;500mg, $2690; 1g $3590; 2g, $5190

Pirarubicin
Price: 200mg, $750;500mg, $1290; 1g, $1990; 2g, $2995