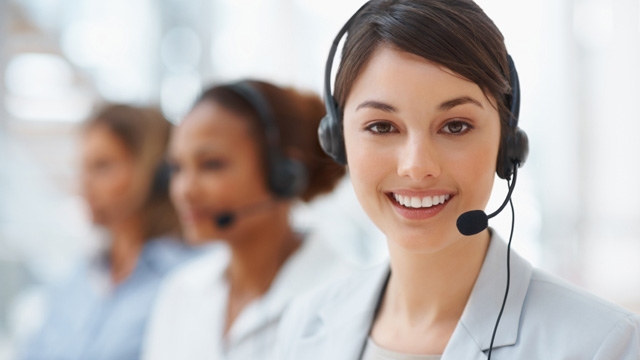 Tel: (732)236-3202
Fax: (845)673-1239
E-mail: info@acesobio.com
Add: Add: 70-9 Woodhills Dr. Goshen, NY, 10924 USA

Product name : SA-4503

Item : CR1953

Price : 200mg, $659;500mg, $1150; 1g, $1595; 2g, $2355

contact : Send inquiry to: info@acesobio.com

CAS : 165377-44-6

Molecular Weight : 441.43

Formula : C₂₃H₃₄Cl₂N₂O₂

Storage : at -20°C

Additional information : We offer significant discount for bulky quantity order
Details:
Chemical Information
M.Wt
441.43
Storage
Please store the product under the recommended conditions in the Certificate of Analysis.
Formula
C23H34Cl2N2O2
CAS No
165377-44-6
Solubility

DMSO
---
Biological Activity of SA4503 dihydrochloride
SA4503 2Hcl(AGY-94806 2Hcl; Cutamesine 2Hcl) is a selective sigma 1 receptor(σ1R) agonist; high affinity for the sigma 1 receptor subtype labeled by (+)-[3H]pentazocine (IC50 = 17.4 +/- 1.9 nM); 100-fold less affinity for the sigma 2 receptor.
IC50 value: 17.4 nM [1]
Target: σ1R agonist
in vitro: SA4503 showed little affinity for 36 other receptors, ion channels and second messenger systems. SA4503 significantly increased the KD value, but did not affect the Bmax value for specific (+)-[3H]pentazocine binding. SA4503 is a potent and selective agonist for the sigma 1 receptor subtype in the brain [1]. At concentrations of 1-10μM, SA4503 reduced SOD1(G93A)-induced cell death in a concentration-dependent manner [3].
in vivo: The intravenous administration of SA4503 (0.01-1.28 mg/kg) did not significantly alter the firing rate or pattern of spontaneously active DA neurons in either the SNC or VTA. A single injection of either 0.1 or 0.3 mg/kg i.p. of SA4503 did not alter the number of spontaneously active SNC and VTA DA neurons. In contrast, a single injection of 1 mg/kg i.p. of SA4503 produced a significant decrease and increase in the number of spontaneously active SNC and VTA DA neurons, respectively[2]. SA4503 suppressed the progression of ALS in an SOD1(G93A) ALS mouse model. SA4503 did not affect the onset time of ALS. However, it significantly extended the survival time in the SOD1(G93A) mice compared with a vehicle-treated group [3].
References on SA4503 dihydrochloride
[1]. Matsuno K, et al. Binding properties of SA4503, a novel and selective sigma 1 receptor agonist. Eur J Pharmacol. 1996 Jun 13;306(1-3):271-9.

[2]. Minabe Y, et al. Acute and chronic administration of the selective sigma1 receptor agonist SA4503 significantly alters the activity of midbrain dopamine neurons in rats: An in vivo electrophysiological study. Synapse. 1999 Aug;33(2):129-40.

[3]. Ono Y, et al. SA4503, a sigma-1 receptor agonist, suppresses motor neuron damage in in vitro and in vivo amyotrophic lateral sclerosis models. Neurosci Lett. 2014 Jan 24;559:174-8.
S1RA
Price: 200mg, $659;500mg, $1150; 1g, $1595; 2g, $2355

Siramesine
Price: 200mg, $750;500mg, $1290; 1g, $1990; 2g, $2995