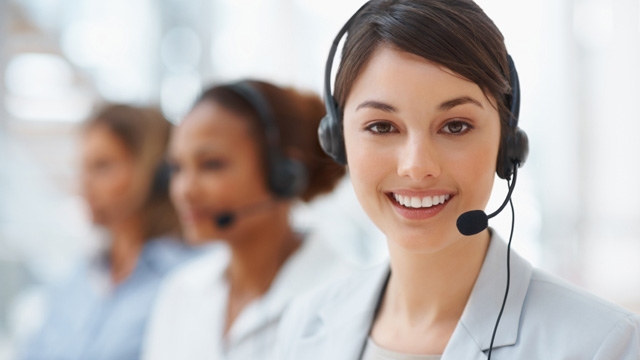 Tel: (732)236-3202
Fax: (845)673-1239
E-mail: info@acesobio.com
Add: Add: 70-9 Woodhills Dr. Goshen, NY, 10924 USA

Product name : PF-543

Item : CR1946

Price : 200mg, $950;500mg, $1695; 1g, $2490; 2g, $3590

contact : Send inquiry to: info@acesobio.com

CAS : 1415562-82-1

Molecular Weight : 465.6

Formula : C₂₇H₃₁NO₄S

Storage : at -20°C

Additional information : We offer significant discount for bulky quantity order
Details:
Chemical Information
M.Wt
465.6
Storage
Please store the product under the recommended conditions in the Certificate of Analysis.
Formula
C27H31NO4S
CAS No
1415562-82-1
Solubility

DMSO
---
Biological Activity of PF-543
PF-543 is a novel cell-permeant inhibitor of SphK1 with a Ki of 3.6 nM, PF-543is sphingosine-competitive and is more than 100-fold selective for SphK1 over the SphK2 isoform.
IC50 value: 3.6 nM (Ki)
Target: SphK1
PF-543 is the most potent inhibitor of SphK1 described to date and it will be useful for dissecting specific roles of SphK1-driven S1P signalling.
References on PF-543
[1]. Schnute ME, McReynolds MD, Kasten T et al. Modulation of cellular S1P levels with a novel, potent and specific inhibitor of sphingosine kinase-1. Biochem J. 2012 May 15;444(1):79-88.

[2]. Lynch KR. Building a better sphingosine kinase-1 inhibitor. Biochem J. 2012 May 15;444(1):e1-2.
XEN445
Price: 200mg, $750;500mg, $1290; 1g, $1990; 2g, $2995

Teneligliptin
Price: 200mg, $459;500mg, $850; 1g, $1195; 2g, $1795

UNC2250
Price: 200mg, $750;500mg, $1290; 1g, $1990; 2g, $2995

AG-L-5968
Price: 200mg, $950;500mg, $1595; 1g $2390; 2g, $3590

VU-0364439
Price: 200mg, $950;500mg, $1595; 1g $2390; 2g, $3590

Imipenem
Price: 5g, $650;10g, $1050; 20g $1650