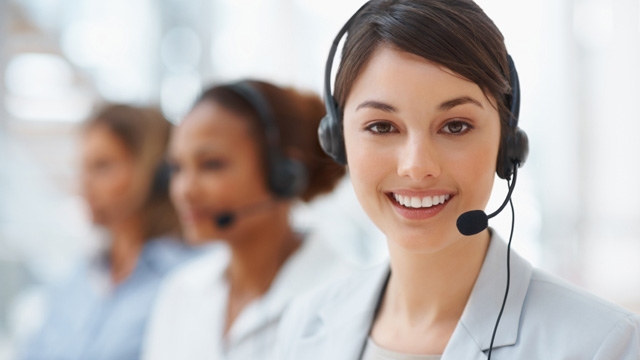 Tel: (732)236-3202
Fax: (845)673-1239
E-mail: info@acesobio.com
Add: Add: 70-9 Woodhills Dr. Goshen, NY, 10924 USA

Product name : DMH1

Item : CR1945

Price : 200mg, $750;500mg, $1290; 1g, $1990; 2g, $2995 ;

contact : Send inquiry to: info@acesobio.com

CAS : 1206711-16-1

Molecular Weight : 380.44

Formula : C₂₄H₂₀N₄O

Storage : at -20°C

Additional information : We offer significant discount for bulky quantity order
Details:
Chemical Information
M.Wt
380.44
Storage
Please store the product under the recommended conditions in the Certificate of Analysis.
Formula
C24H20N4O
CAS No
1206711-16-1
Solubility

DMSO
---
Biological Activity of DMH-1
DMH-1 is a potent and selective BMP inhibitor with IC50s of 27/107.9/<5 nM for ALK1/2/3 respectively; inactive on ALK5, BMPR2, AMPK and VEGFR2.
IC50 value: 27/107.9/<5 nM(ALK1/2/3) [1]
Target: ALK inhibitor
DMH-1 shows the most selectivity within these three compounds(LDN-193189, DMH-1 and dorsomorphin) [1]. DMH1 is a highly selective small molecule BMP-inhibitor for its potential to replace Noggin in the neuralization of hiPSCs. DMH1-induced neural progenitors can be differentiated into β3-tubulin expressing neurons, a subset of which also express tyrosine hydroxylase [2].
References on DMH-1
[1]. Engers DW, et al. Synthesis and structure-activity relationships of a novel and selective bone morphogenetic protein receptor (BMP) inhibitor derived from the pyrazolo[1.5-a]pyrimidine scaffold of dorsomorphin: the discovery of ML347 as an ALK2 versus ALK3 selective MLPCN probe. Bioorg Med Chem Lett. 2013 Jun 1;23(11):3248-52.
[2]. Neely MD, et al. DMH1, a highly selective small molecule BMP inhibitor promotes neurogenesis of hiPSCs: comparison of PAX6 and SOX1 expression during neural induction. ACS Chem Neurosci. 2012 Jun 20;3(6):482-91.
A 83-01
Price: 200mg, $750;500mg, $1190; 1g $1890; 2g, $2995

SB 525334
Price: 200mg, $659;500mg, $1050; 1g $1595; 2g, $2355

GW 788388
Price: 200mg, $750;500mg, $1190; 1g $1890; 2g, $2995

LDN 193189
Price: 200mg, $750;500mg, $1190; 1g $1890; 2g, $2995

GSK 1838705A
Price: 200mg, $950;500mg, $1595; 1g $2390; 2g, $3590

SB 431542
Price: 200mg, $750;500mg, $1190; 1g $1890; 2g, $2995