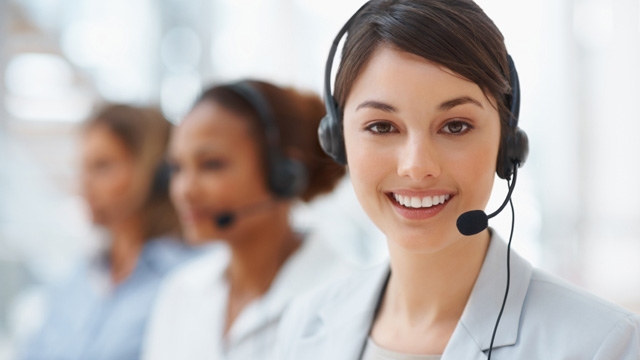 Tel: (732)236-3202
Fax: (845)673-1239
E-mail: info@acesobio.com
Add: Add: 70-9 Woodhills Dr. Goshen, NY, 10924 USA

Product name : XCT 790

Item : CR1940

Price : 200mg, $950;500mg, $1695; 1g, $2490; 2g, $3590

contact : Send inquiry to: info@acesobio.com

CAS : 725247-18-7

Molecular Weight : 596.42

Formula : C₂₃H₁₃F₉N₄O₃S

Storage : at -20°C

Additional information : We offer significant discount for bulky quantity order
Details:
Chemical Information
M.Wt
596.42
Storage
Please store the product under the recommended conditions in the Certificate of Analysis.
Formula
C23H13F9N4O3S
CAS No
725247-18-7
Solubility

DMSO 10 mg/ml
---
Biological Activity of XCT790
XCT-790 is a potent, selective and inverse agonist of estrogen-related receptor alpha(ERRα); induces cell death in chemotherapeutic resistant cancer cells.
IC50 value:
Target: ERRα
ERRalpha inverse agonist XCT-790 induced cell death in HepG2 hepatocarcinoma and its multi-drug resistance (MDR) sub-line R-HepG2. Using a dye Mitotracker Green which stains mitochondrion independent of mitochondrial membrane potential (DeltaPsi(m)), XCT-790 dose-dependently decreased mitochondrial mass. Intriguingly, XCT-790 increased DeltaPsi(m) upon short term treatment but decreased DeltaPsi(m) upon longer term treatment. XCT-790 synergized with paclitaxel to induce cell death in multi-drug resistance sub-line R-HepG2 [1].
XCT790 is a potent and specific inverse agonist of ERRα. XCT790 shows no significant antagonist activity on related nuclear receptors, such as ERR or ERα at concentrations below 10 μM. This also inhibits the constitutive activity of ER (Estrogen Receptor) [2].
References on XCT790
[1]. Wu F, et al. Estrogen-related receptor alpha (ERRalpha) inverse agonist XCT-790 induces cell death in chemotherapeutic resistant cancer cells. Chem Biol Interact. 2009 Oct 7;181(2):236-42.
[2]. Busch BB, et al. Identification of a selective inverse agonist for the orphan nuclear receptor estrogen-related receptor alpha. J Med Chem. 2004 Nov 4;47(23):5593-6.
Atglistatin
Price: 200mg, $659;500mg, $1150; 1g, $1595; 2g, $2355

TPT-260
Price: 200mg, $659;500mg, $1150; 1g, $1595; 2g, $2355

KPT-185
Price: 200mg, $659;500mg, $1150; 1g, $1595; 2g, $2355

CNX-1351
Price: 200mg, $950;500mg, $1695; 1g, $2490; 2g, $3590

MS436
Price: 200mg, $750;500mg, $1290; 1g, $1990; 2g, $2995

MK8742
Price: 200mg, $750;500mg, $1290; 1g, $1990; 2g, $2995

PF-543
Price: 200mg, $950;500mg, $1695; 1g, $2490; 2g, $3590