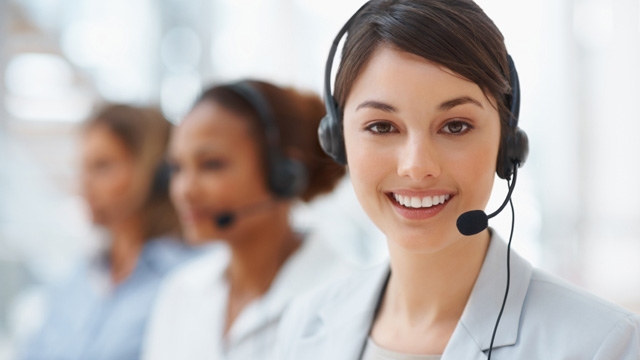 Tel: (732)236-3202
Fax: (845)673-1239
E-mail: info@acesobio.com
Add: Add: 70-9 Woodhills Dr. Goshen, NY, 10924 USA

Product name : Perampanel

Item : CR1929

Price : 200mg, $459;500mg, $850; 1g, $1195; 2g, $1795

contact : Send inquiry to: info@acesobio.com

CAS : 380917-97-5

Molecular Weight : 349.3847

Formula : C23H15N3O

Storage : at -20°C

Additional information : We offer significant discount for bulky quantity order
Details:
Chemical Information
M.Wt
349.38
Storage
Please store the product under the recommended conditions in the Certificate of Analysis.
Formula
C23H15N3O
CAS No
380917-97-5
Solubility

DMSO
---
Biological Activity of Perampanel
Perampanel is a selective noncompetitive AMPA-type glutamate receptor antagonist which has demonstrated anticonvulsant activity in experimental seizure models and antiepileptic activity in clinical trials. Perampanel is currently in regulatory submission for partial-onset seizures associated with epilepsy.
Clinical Information of Perampanel
| ProductName | Sponsor Only | Condition | Start Date | End Date | Phase | Last Change Date |
| --- | --- | --- | --- | --- | --- | --- |
| Perampanel | Eisai Inc | Tonic clonic epilepsy | 01-AUG-11 | 31-JAN-14 | Phase 3 Clinical | 05-NOV-13 |
| Perampanel | Eisai Co Ltd | Partial seizure | 31-MAY-12 | 30-SEP-15 | Phase 3 Clinical | 08-DEC-12 |
| Perampanel | Eisai Inc | Partial seizure | 31-OCT-08 | 31-JUL-13 | Phase 3 Clinical | 23-OCT-13 |
| Perampanel | Eisai Inc | Partial seizure | 30-JUN-08 | 30-NOV-10 | Phase 3 Clinical | 18-OCT-13 |
| Perampanel | Eisai Inc | Partial seizure | 30-SEP-08 | 31-JUL-10 | Phase 3 Clinical | 11-NOV-13 |
LRRK2-IN-1
Price: 200mg, $750;500mg, $1190; 1g $1890; 2g, $2995

Mozavaptan
Price: 200mg, $750;500mg, $1190; 1g $1890; 2g, $2995