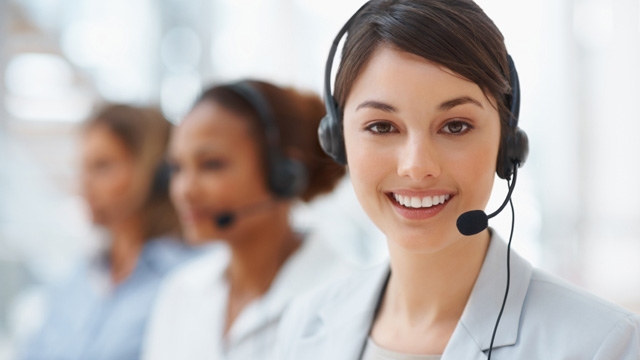 Tel: (732)236-3202
Fax: (845)673-1239
E-mail: info@acesobio.com
Add: Add: 70-9 Woodhills Dr. Goshen, NY, 10924 USA

Product name : Nexturastat A

Item : CR1924

Price : 200mg, $750;500mg, $1290; 1g, $1990; 2g, $2995

contact : Send inquiry to: info@acesobio.com

CAS : 1403783-31-2

Molecular Weight : 341.4

Formula : C₁₉H₂₃N₃O₃

Storage : at -20°C

Additional information : We offer significant discount for bulky quantity order
Details:
Chemical Information
M.Wt
341.4
Storage
Please store the product under the recommended conditions in the Certificate of Analysis.
Formula
C19H23N3O3
CAS No
1403783-31-2
Solubility

DMSO > 60 mg/ml
---
Biological Activity of Nexturastat A
Nexturastat A is a potent and selective HDAC6 inhibitor with IC50 of 5 nM; no inhibition on other HDAC forms.
IC50 value: 5 nM [1]
Target: HDAC6 inhibitor
Nexturastat A displayed low micromolar activity compared to the low nanomolar activity against HDAC6. Moreover, it also demonstrated high levels of selective inhibition against members of the related Class 2 HDAC isozymes reaching >1000-fold selective in some cases. Compared to the pan-selective HDACI LBH589, Nexturastat A is approximately 100-fold less potent in inducing murine B16 melanoma cell death.
References on Nexturastat A
[1]. Bergman JA, et al. Selective histone deacetylase 6 inhibitors bearing substituted urea linkers inhibit melanoma cell growth. J Med Chem. 2012 Nov 26;55(22):9891-9.
M 344
Price: 200mg, $750;500mg, $1290; 1g, $1990; 2g, $2995

MC 1568
Price: 200mg, $950;500mg, $1595; 1g $2390; 2g, $3590

TMP269
Price: 200mg, $950;500mg, $1695; 1g, $2490; 2g, $3590