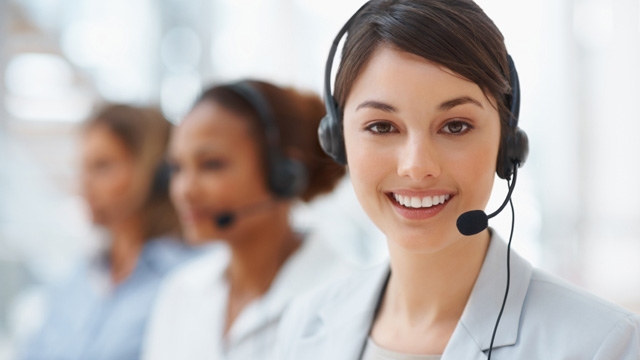 Tel: (732)236-3202
Fax: (845)673-1239
E-mail: info@acesobio.com
Add: Add: 70-9 Woodhills Dr. Goshen, NY, 10924 USA

Product name : GNE7915

Item : CR1884

Price : 200mg, $659;500mg, $1150; 1g, $1595; 2g, $2355

contact : Send inquiry to: info@acesobio.com

CAS : 1351761-44-8

Molecular Weight : 443.4

Formula : C₁₉H₂₁F₄N₅O₃

Storage : at -20°C

Additional information : We offer significant discount for bulky quantity order
Details:
Chemical Information
M.Wt
443.4
Storage
Please store the product under the recommended conditions in the Certificate of Analysis.
Formula
C19H21F4N5O3
CAS No
1351761-44-8
Solubility

DMSO
---
Biological Activity of GNE-7915
GNE-7915 is a highly potent, selective, and brain-penetrable LRRK2 small molecule inhibitor with IC50 of 9 nM in cellular LRRK2 assay; > 100 fold selectivity against a panel of 187 kianses(Ki).
IC50 value: 9 nM (cellular assay) [1]
Target: LRRK2
GNE-7915 demonstrated excellent in vitro DMPK and in vivo rat PK profiles including minimal turnover in human hepatocytes and low total and unbound clearance values as predicted by rat hepatocytes, long half-lives, good oral exposure, high passive permeability, no human P-gp efflux, and good brain penetration in rats. GNE-7915 also showed concentration-dependent knockdown of pLRRK2 in the brain of BAC transgenic mice expressing human LRRK2 protein with the G2019S PD mutation. A pharmacodynamic inhibition model had a calculated in vivo unbound brain IC50 of 7 nM for GNE-7915.
References on GNE-7915
[1]. Estrada AA, et al. Discovery of highly potent, selective, and brain-penetrable leucine-rich repeat kinase 2 (LRRK2) small molecule inhibitors. J Med Chem. 2012 Nov 26;55(22):9416-33.
GNE9605
Price: 200mg, $950;500mg, $1695; 1g, $2490; 2g, $3590

CZC-25146
Price: 200mg, $950;500mg, $1695; 1g, $2490; 2g, $3590