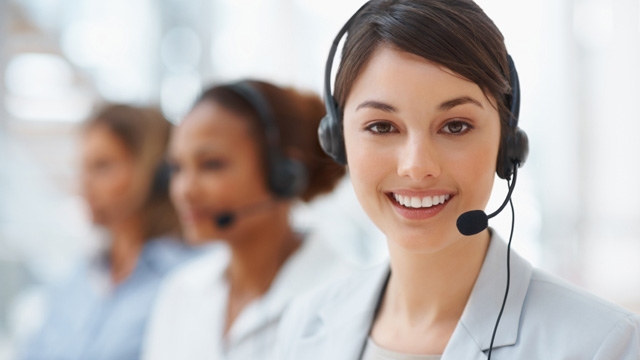 Tel: (732)236-3202
Fax: (845)673-1239
E-mail: info@acesobio.com
Add: Add: 70-9 Woodhills Dr. Goshen, NY, 10924 USA

Product name : Fabomotizole (Synonyms: CM346)

Item : CR1873

Price : 200mg, $750;500mg, $1290; 1g, $1990; 2g, $2995

contact : Send inquiry to: info@acesobio.com

CAS : 173352-21-1

Molecular Weight : 307.41

Formula : C₁₅H₂₁N₃O₂S

Storage : at -20°C

Additional information : We offer significant discount for bulky quantity order
Details:
Chemical Information
M.Wt
307.41
Storage
Please store the product under the recommended conditions in the Certificate of Analysis.
Formula
C15H21N3O2S
CAS No
173352-21-1
Solubility

DMSO
---
Biological Activity of Afobazole
Afobazole (CM346) is an anxiolytic drug; produces anxiolytic and neuroprotective effects without any sedative or muscle relaxant actions.
IC50 value:
Target: anxiolytic agent
Afobazole's mechanism of action remains poorly defined however, with GABAergic, NGF and BDNF release promoting, MT1 receptor antagonism, MT3 receptor antagonism, and sigma agonism suggested as potential mechanisms. Afobazole was shown to inhibit MAO-A reversibly and there might be also some involvement with serotonin receptors. Afobazole has found little clinical use outside of Russia and has not been evaluated by the FDA.
References on Afobazole
[1]. Afobazole, From Wikipedia
PF-543
Price: 200mg, $950;500mg, $1695; 1g, $2490; 2g, $3590

AMG 517
Price: 200mg, $659;500mg, $1150; 1g, $1595; 2g, $2355

CP 809101
Price: 200mg, $750;500mg, $1290; 1g, $1990; 2g, $2995

Nucleozin
Price: 50mg, $295; 100mg, $495; 200mg, $795, 1g, $1295