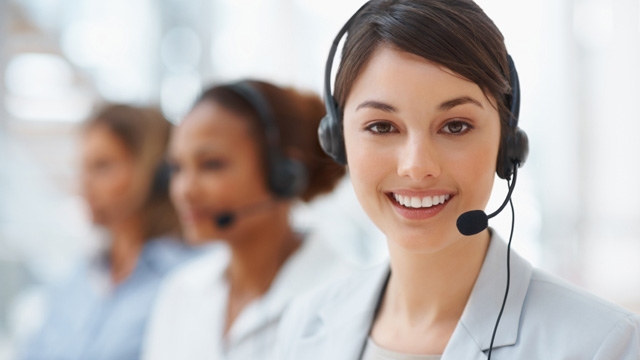 Tel: (732)236-3202
Fax: (845)673-1239
E-mail: info@acesobio.com
Add: Add: 70-9 Woodhills Dr. Goshen, NY, 10924 USA

Product name : 5S rRNA modificator

Item : CR1871

Price : 200mg, $659;500mg, $1150; 1g, $1595; 2g, $2355

contact : Send inquiry to: info@acesobio.com

CAS : 1415238-77-5

Molecular Weight : 176.17

Formula : C₉H₈N₂O₂

Storage : at -20°C

Additional information : We offer significant discount for bulky quantity order.
Details:
Chemical Information
M.Wt
176.17
Storage
Please store the product under the recommended conditions in the Certificate of Analysis.
Formula
C9H8N2O2
CAS No
1415238-77-5
Solubility

DMSO
---
Biological Activity of 5S rRNA modificator
5S rRNA modificator is a suitable electrophile for 2'-hydroxyl acylation on structured RNA molecules, yielding accurate structural information comparable to that obtained with existing probes; 5S rRNA RNA modification.
References on 5S rRNA modificator
[1]. Spitale RC, et al. RNA SHAPE analysis in living cells. Nat Chem Biol. 2013 Jan;9(1):18-20.
MK8742
Price: 200mg, $750;500mg, $1290; 1g, $1990; 2g, $2995

AMG 517
Price: 200mg, $659;500mg, $1150; 1g, $1595; 2g, $2355

Nucleozin
Price: 50mg, $295; 100mg, $495; 200mg, $795, 1g, $1295

AG 13958
Price: 200mg, $950;500mg, $1695; 1g, $2490; 2g, $3590

IRAK-1/4
Price: 200mg, $750;500mg, $1290; 1g, $1990; 2g, $2995