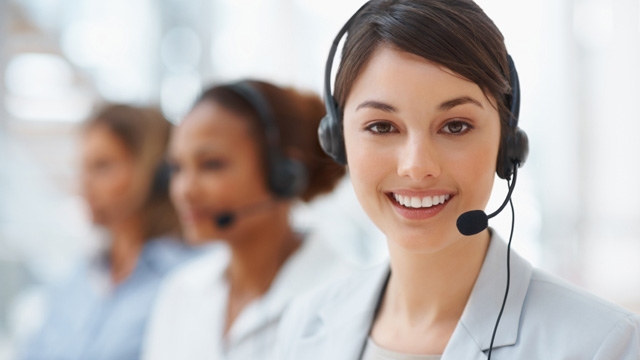 Tel: (732)236-3202
Fax: (845)673-1239
E-mail: info@acesobio.com
Add: Add: 70-9 Woodhills Dr. Goshen, NY, 10924 USA

Product name : WHI-P154

Item : CR1853

Price : 200mg, $659;500mg, $1150; 1g, $1595; 2g, $2355

contact : Send inquiry to: info@acesobio.com

CAS : 211555-04-3

Molecular Weight : 376.2

Formula : C₁₆H₁₄BrN₃O₃

Storage : at -20°C

Additional information : We offer significant discount for bulky quantity order
Details:
Chemical Information
M.Wt
376.2
Storage
Please store the product under the recommended conditions in the Certificate of Analysis.
Formula
C16H14BrN3O3
CAS No
211555-04-3
Solubility

DMSO 75 mg/mL; Water <1 mg/mL; Ethanol <1 mg/mL
---
Biological Activity of WHI-P154
WHI-P154 is a potent JAK3 inhibitor with IC50 of 1.8 μM, no activity against JAK1 or JAK2, also inhibits EGFR, Src, Abl, VEGFR and MAPK, prevents Stat3, but not Stat5 phosphorylation.
IC50 Value: 1.8 uM (JAK3); 4 nM(EGFR);100 nM(VEGFR) [1]
Target: JAK3; VEGFR/EGFR
in vitro: WHI-P154 is first described as a JAK3 inhibitor that displays no activity at JAK1 or JAK2. WHI-P154 inhibits STAT1 activation, iNOS expression and NO production in macrophages in vitro. But it is proved that WHI-P154 also inhibits other common kinases including EGFR, Src, Abl, VEGFR, MAPK and PI3-K and induces apoptosis in human glioblastoma cell lines [1]. inhibitor WHI-P154 decreased IFN-gamma-induced nuclear levels of signal transducer and activator of transcription 1alpha (STAT1alpha). JAK inhibitor WHI-P154 decreased also iNOS protein and mRNA expression and NO production in a concentration-dependent manner [2]. WHI-P154) exhibited significant cytotoxicity against U373 and U87 human glioblastoma cell lines, causing apoptotic cell death at micromolar concentrations. In vitro treatment with EGF-P154 resulted in killing of glioblastoma cells at nanomolar concentrations with an IC50 of 813 +/- 139 nM, whereas no cytotoxicity against EGF-R-negative leukemia cells was observed, even at concentrations as high as 100 microM [3].
in vivo: The in vivo administration of EGF-P154 resulted in delayed tumor progression and improved tumor-free survival in a severe combined immunodeficient mouse glioblastoma xenograft model. Whereas none of the control mice remained alive tumor-free beyond 33 days (median tumor-free survival, 19 days) and all control mice had tumors that rapidly progressed to reach an average size of > 500 mm3 by 58 days, 40% of mice treated for 10 consecutive days with 1 mg/kg/day EGF-P154 remained alive and free of detectable tumors for more than 58 days with a median tumor-free survival of 40 days. The tumors developing in the remaining 60% of the mice never reached a size > 50 mm3 [3].

References on WHI-P154
[1]. Changelian PS, et al. The specificity of JAK3 kinase inhibitors. Blood. 2008 Feb 15;111(4):2155-7.
[2]. Sareila O, et al. JAK inhibitors AG-490 and WHI-P154 decrease IFN-gamma-induced iNOS expression and NO production in macrophages. Mediators Inflamm. 2006;2006(2):16161.
[3]. Narla RK, et al. 4-(3'-Bromo-4'hydroxylphenyl)-amino-6,7-dimethoxyquinazoline: a novel quinazoline derivative with potent cytotoxic activity against human glioblastoma cells. Clin Cancer Res. 1998 Jun;4(6):1405-14.
AZD 1480
Price: 200mg, $750;500mg, $1250; 1g $1950; 2g, $3050

AZ 960
Price: 200mg, $750;500mg, $1190; 1g $1890; 2g, $2995

LY 2784544
Price: 200mg, $750;500mg, $1190; 1g $1890; 2g, $2995

NVP-BSK805
Price: 200mg, $950;500mg, $1595; 1g $2390; 2g, $3590