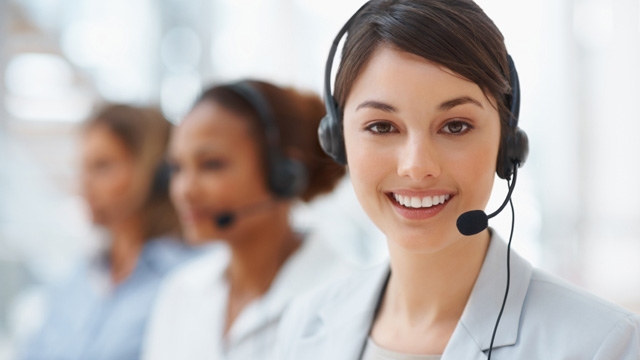 Tel: (732)236-3202
Fax: (845)673-1239
E-mail: info@acesobio.com
Add: Add: 70-9 Woodhills Dr. Goshen, NY, 10924 USA

Product name : Rolapitant

Item : CR1837

Price : 200mg, $950;500mg, $1695; 1g, $2490; 2g, $3590

contact : Send inquiry to: info@acesobio.com

CAS : 552292-08-7

Molecular Weight : 500.48

Formula : C₂₅H₂₆F₆N₂O₂

Storage : at -20°C

Additional information : We offer significant discount for bulky quantity order
Details:
Name:
Rolapitant
CAS# 552292-08-7
Chemical Formula: C25H26F6N2O2
Exact Mass: 500.18985
Molecular Weight: 500.48
Elemental Analysis: C, 60.00; H, 5.24; F, 22.78; N, 5.60; O, 6.39
---
Description of rolapitant: Rolapitant, also known as SCH-619734, is a selective, bioavailable, CNS penetrant neurokinin NK1 receptor antagonist that shows behavioral effects in animals models of emesis. In vitro studies indicate that rolapitant has a high affinity for the human NK1 receptor of 0.66 nM and high selectivity over the human NK2 and NK3 subtypes of >1000-fold. Rolapitant is a functionally competitive antagonist, as measured by calcium efflux, with a calculated Kb of 0.17 nM.
---
TAPI-1
Price: 200mg, $1250;500mg, $2090; 1g, $2995; 2g, $4395

Linezolid
Price: 200mg, $659;500mg, $1050; 1g $1595; 2g, $2355

AGN 190299
Price: 200mg, $750;500mg, $1290; 1g, $1990; 2g, $2995

Perampanel
Price: 200mg, $459;500mg, $850; 1g, $1195; 2g, $1795

GSK650394
Price: 200mg, $950;500mg, $1695; 1g, $2490; 2g, $3590