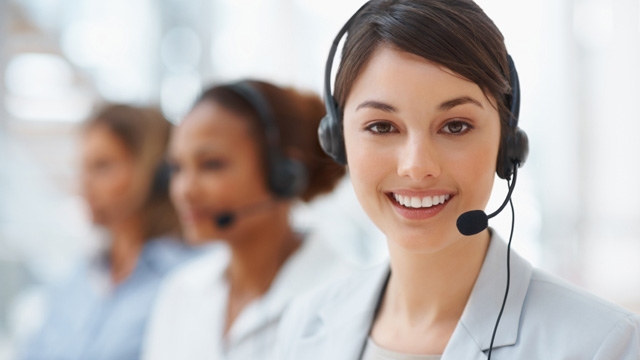 Tel: (732)236-3202
Fax: (845)673-1239
E-mail: info@acesobio.com
Add: Add: 70-9 Woodhills Dr. Goshen, NY, 10924 USA

Product name : N6022

Item : CR1823

Price : 200mg, $659;500mg, $1150; 1g, $1595; 2g, $2355

contact : Send inquiry to: info@acesobio.com

CAS : 1208315-24-5

Molecular Weight : 414.46

Formula : C₂₄H₂₂N₄O₃

Storage : at -20°C

Additional information : We offer significant discount for bulky quantity order
Details:
Chemical Information
M.Wt
414.46
Storage
Please store the product under the recommended conditions in the Certificate of Analysis.
Formula
C24H22N4O3
CAS No
1208315-24-5
Solubility

DMSO
---
Biological Activity of N6022
N6022 is a potent, selective, reversible, and efficacious S-Nitrosoglutathione reductase(GSNOR) inhibitor(IC50=10 nM) which is currently undergoing clinical development.
IC50 value: 10 nM [1]
Target: GSNOR
in vitro: N6022 is a tight-binding, specific, and fully reversible inhibitor of GSNOR with an IC(50) of 8 nM and a K(i) of 2.5 nM. We accounted for the fact that the NAD(+)- and NADH-dependent oxidation and reduction reactions, catalyzed by GSNOR are bisubstrate in nature in our calculations. N6022 binds in the GSNO substrate binding pocket like a competitive inhibitor, although in kinetic assays it behaves with a mixed uncompetitive mode of inhibition (MOI) toward the GSNO substrate and a mixed competitive MOI toward the formaldehyde adduct, S-hydroxymethylglutathione (HMGSH) [3].
in vivo:Sprague-Dawley rats were given 2, 10 or 50 mg/kg/day N6022 via IV administration. N6022 was well tolerated at all doses and no biologically significant adverse findings were noted in the study up to 10 mg/kg/day. N6022-related study findings were limited to the high dose group. One male rat had mild hepatocellular necrosis with accompanying increases in ALT and AST and several male animals had histological lung assessments with a slight increase in foreign body granulomas. Systemic exposure was greater in males than females and saturation of plasma clearance was observed in both sexes in the high dose group. Liver was identified as the major organ of elimination [2].
Clinical Information of N6022
References on N6022
[1]. Sun X, et al. Structure-activity relationships of pyrrole based S-nitrosoglutathione reductase inhibitors: pyrrole regioisomers and propionic acid replacement. Bioorg Med Chem Lett. 2011 Jun 15;21(12):3671-5.
[2]. Colagiovanni DB, et al. A nonclinical safety and pharmacokinetic evaluation of N6022: a first-in-class S-nitrosoglutathione reductase inhibitor for the treatment of asthma. Regul Toxicol Pharmacol. 2012 Feb;62(1):115-24.
[3]. Green LS, et al. Mechanism of inhibition for N6022, a first-in-class drug targeting S-nitrosoglutathione reductase. Biochemistry. 2012 Mar 13;51(10):2157-68.
HTHQ
Price: 200mg, $659;500mg, $1150; 1g, $1595; 2g, $2355

SRT 1720
Price: 200mg, $659;500mg, $1050; 1g $1595; 2g, $2355

PD-173955
Price: 200mg, $659;500mg, $1150; 1g, $1595; 2g, $2355

Caspofungin
Price: 200mg, $659;500mg, $1150; 1g, $1595; 2g, $2355

GSK 126
Price: 200mg, $950;500mg, $1695; 1g, $2490; 2g, $3590