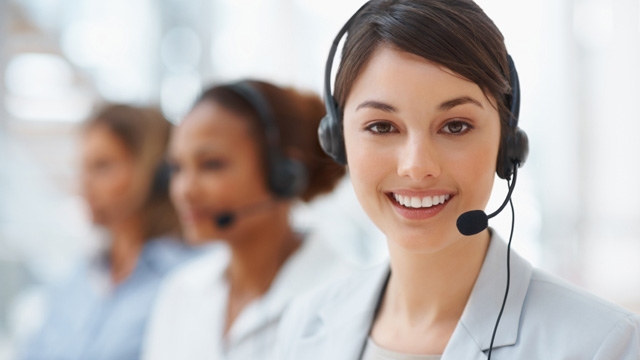 Tel: (732)236-3202
Fax: (845)673-1239
E-mail: info@acesobio.com
Add: Add: 70-9 Woodhills Dr. Goshen, NY, 10924 USA

Product name : Tirasemtiv

Item : CR1815

Price : 200mg, $659;500mg, $1150; 1g, $1595; 2g, $2355

contact : Send inquiry to: info@acesobio.com

CAS : 1005491-05-3

Molecular Weight : 230.27

Formula : C₁₂H₁₄N₄O

Storage : at -20°C

Additional information : We offer significant discount for bulky quantity order
Details:
Chemical Information
M.Wt
230.27
Storage
Please store the product under the recommended conditions in the Certificate of Analysis.
Formula
C12H14N4O
CAS No
1005491-05-3
Solubility

DMSO
---
Biological Activity of Tirasemtiv
Tirasemtiv(CK 2017357) is a a small-molecule fast-skeletal-troponin activator, which is being developed as a potential treatment for diseases and conditions associated with aging, muscle weakness and wasting or neuromuscular dysfunction.
IC50 value:
Target: Troponin activator
Binding selectively to the fast-skeletal-troponin complex, CK-2017357 slows the rate of calcium release from troponin C and sensitizes muscle to calcium. CK-2017357 increases the production of muscle force in situ at sub-maximal nerve stimulation rates. sensitization of the fast-skeletal-troponin complex to calcium improves muscle force and grip strength immediately after administration of single doses of CK-2017357 in a model of the neuromuscular disease myasthenia gravis [1]. single doses of 250 mg and 500 mg of CK-2017357 were safe and well tolerated by patients with ALS [2]. Mice receiving a high dose of tirasemtiv had significantly higher muscle fiber cross-sectional area and respiratory response to CO? stimulation at 16 weeks than mice on low dose or placebo [3].
References on Tirasemtiv
[1]. Russell AJ, et al. Activation of fast skeletal muscle troponin as a potential therapeutic approach for treating neuromuscular diseases. Nat Med. 2012 Feb 19;18(3):452-5.

[2]. Shefner J, et al. Safety, tolerability and pharmacodynamics of a skeletal muscle activator in amyotrophic lateral sclerosis. Amyotroph Lateral Scler. 2012 Sep;13(5):430-8.

[3]. Miciak JJ, et al. Fast skeletal muscle troponin activator in the dy2J muscular dystrophy model. Muscle Nerve. 2013 Aug;48(2):279-85.
SC 26196
Price: 200mg, $950;500mg, $1595; 1g $2390; 2g, $3590

AZD-7594
Price: 100mg, $1750;200mg, $2850;

CK-636
Price: 200mg, $659;500mg, $1150; 1g, $1595; 2g, $2355

Y320
Price: 200mg, $750;500mg, $1290; 1g, $1990; 2g, $2995